University student, 20, died after triple-vodka bar crawl initiation ceremony
Posted on: 2018-10-23 00:00:00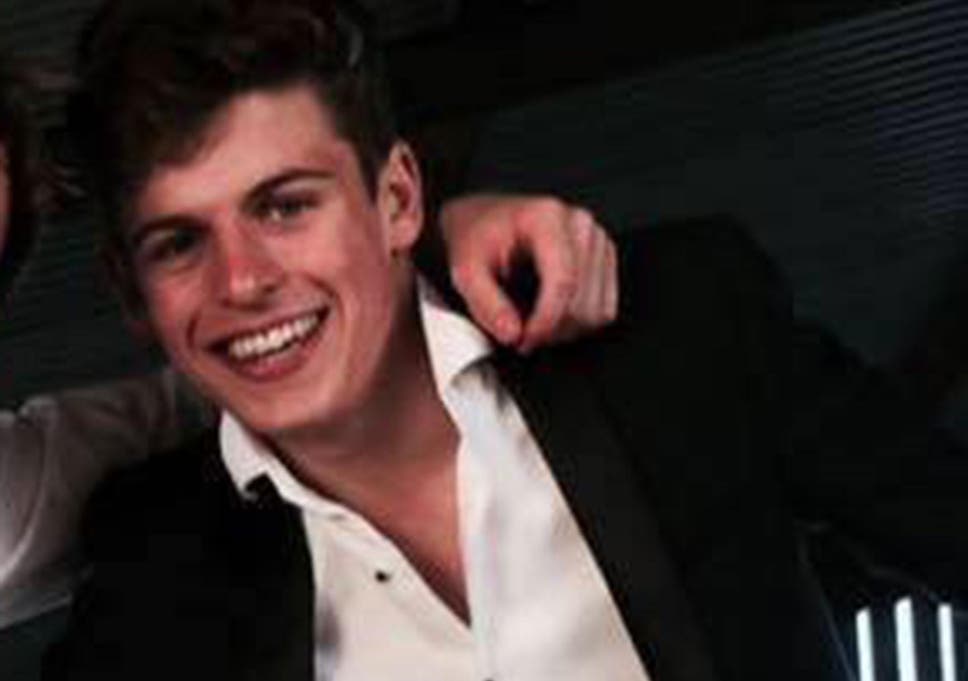 Ed Farmer was studying economics at Newcastle University ( Facebook )
A first-year university student died after an "initiation-style" bar crawl involving drinking triple vodkas, an inquest has heard.

Ed Farmer, 20, was found unconscious after a night out in Newcastle in December 2016 and was taken to hospital, where he later died. A post-mortem examination found he had five times the legal drink-drive limit of alcohol in his blood.
The event went ahead despite a ban by Newcastle University chiefs on "initiation-style" ceremonies, the hearing was told.
First-year students were expected to complete the initiation by having their heads shaved before crawling into a garage to drink vodka from a pig's head, the inquest heard.
Mr Farmer died the following day, with his parents, Jeremy and Helen Farmer, at his bedside.
Excess alcohol caused cardiac arrest, which led to brain damage and death.
James Carr, who was chairman of the university's Agricultural Society and a second-year student, said the night out was held every year to welcome new arrivals.
At the event in December 2016, two rounds of at least 100 triple vodka and oranges were bought at two bars to be shared among 40 students.
Timing on CCTV footage showed that students drank two or three trebles in seven minutes, the inquest heard.
Footage played at the inquest showed Mr Farmer, from Leicester, was so drunk he had to be carried through a Metro station by friends.
"The purpose of the event was an initiation – to welcome everyone into the society, but there was no requirement to turn up. They would still be included," Mr Carr said.
After the group ended up at Mr Carr's house, a third-year student shaved Mr Farmer's head.
Mr Carr told the inquest he was woken at around 4.30am by another student who told him Mr Farmer was unconscious and needed hospital treatment.
"I was panicking if I'm honest. I was in a state of shock," Mr Carr said.
Mr Farmer, who had been reading economics, was taken to the Royal Victoria Infirmary in the early hours after being found.
A post-mortem examination found he had five times the legal drink-drive limit of alcohol in his blood.
When the inquest was opened last year before being adjourned, it heard how students colluded in a cover-up, messaging one another "deny, deny, deny" ahead of police interviews.
Northumbria Police found no criminal offences had been committed and handed the case over to the coroner.
Dr Reuben Saharia, head of the hospital's emergency medicine department, told the inquest that earlier treatment "may" have saved Mr Farmer.
He said there was a spectrum of alcohol poisoning and that cardiac arrest was at the "very end of that scale".
"Had he been in a hospital environment prior to cardiac arrest I would expect that patient to survive," he said.
The hearing is expected to last for at least four more days.
Jane Dalton
Source: Independent