'The exhausting road to my apprenticeship dream'
Posted on: 2018-10-08 00:00:00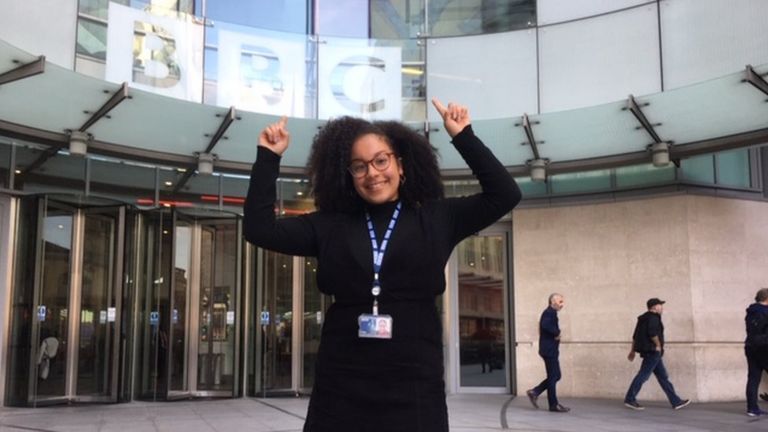 "Why an apprenticeship? I did not want to start my adult life in debt. It's as simple as that.
If I was to accumulate nearly £30,000 worth of student debt at the age of 21 simply through taking a degree, I feared my aspiration to buy my own house would be harder to achieve.
Not only that, but A-levels nearly broke me.
I realised that, after spending what felt like my entire life in education, I craved a change, but one that would bring new openings.
I decided that university simply wasn't for me.
Apprenticeships are a ladder of opportunity, bursting full of new chances and skills waiting to be experienced by keen individuals.
I embarked on a quest to secure the right one, but how was I to do that?
I found my journey to becoming an apprentice a challenging one and I believe this was because of the lack of resources and awareness in schools.
I felt that apprenticeships were not supported as much as the typical university route.
During the build-up to university applications season, everywhere was littered with promotions for university - from adverts on buses in newspapers and online, to schools that constantly stressed the importance of applying for degree courses.
What is more, students were able to use the University and College Admissions Service (UCAS) as a portal to monitor their applications or have their concerns answered.
But the same did not apply for apprenticeships - it felt like they were an add-on.
If you think about how many apprenticeship schemes there are online, can you imagine how exhausting it is to sift through and apply to all of these independently?
It became quite pressuring - the designer bags under my eyes definitely confirmed this.
'Thousands apply'
In the end I was lucky. The careers adviser who helped me at school was really encouraging.
When I said I was going to apply for the BBC digital journalism apprenticeship scheme, I said: "I probably won't get it."
Thousands apply for only a handful of places, but, he said to me: "There's absolutely no reason why you wouldn't."
And those words will stay with me for ever.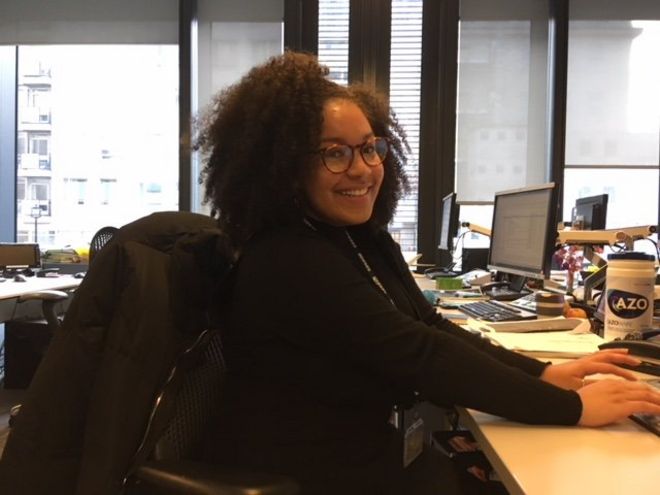 Not everyone thinking of doing an apprenticeship has that sort of support.
Looking back on my experience, having a portal similar to UCAS would have been incredibly beneficial to help manage my applications.
But more importantly, a wider promotion of these schemes would have been invaluable so that everyone from all backgrounds has an awareness of the opportunities they hold, and ultimately a fair chance of applying to them.
'Life just beginning'
Apprenticeships can be the catalyst to a secure career in a desired industry, and everyone deserves the choice to apply to one.
I believe apprenticeships are equally as valid as universities.
I am going to spend two years both studying in college and being stationed in a BBC News department, so I will benefit from being part of a team in the real world of work.
Nowadays, many employers are seeking candidates who have plenty of experience as well as a qualification.
As an 18-year-old, my adult life is only just beginning.
I am figuring myself out while making amazing discoveries along the way (pink gin has been the most groundbreaking one so far).
I am overcome with pride every time I remember that I am an apprentice, and I cannot wait to see what the future holds for me."
Source: BBC News