Support for special educational needs children faces potential deficit of £536m, councils warn
Posted on: 2018-11-15 01:00:00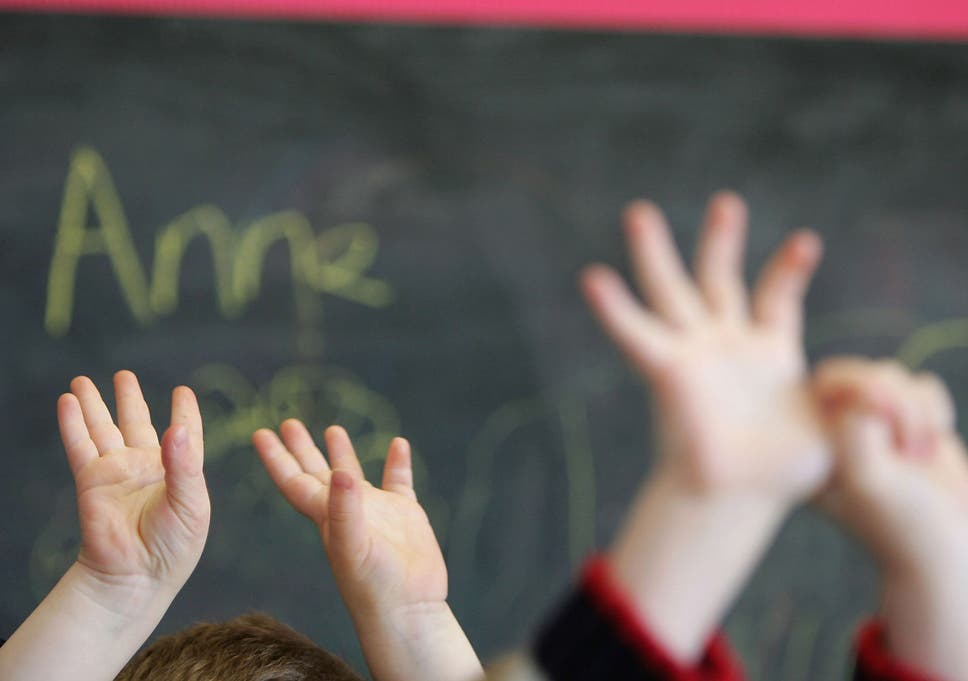 The services in England for special educational needs face a projected shortfall of £536m, report warns ( Getty )
Vital support for children with special educational needs and disabilities (SEND) is facing a potential funding gap of more than half-a-billion pounds, local authorities say.
Services in England face a projected shortfall of £536m this year - more than double the gap they faced the previous year as councils struggle to cope with rising demand for support, a survey of 73 councils by the Local Government Association (LGA) found.
It also discovered that the they would have a total deficit of £280m by the end of 2018/19.
Scaled up, this could translate to a deficit of more than £500m pounds.
As a result the LGA warned that children with SEND could miss out on mainstream education if no action is taken by the Government to provide investment in the Local Government Finance Settlement next month.
Unveiling the research at the National Children and Adult Services Conference in Manchester, it argued that the deficit puts at risk the ability of councils to fulfil their statutory duties.
The study indicated that councils have overspent their allocated budgets for children with SEND, known as the "High Needs Block", for the last four years.
This has seen them "top up" budgets with funding from elsewhere such as general schools budgets.
Anntoinette Bramble, chairwoman of the LGA's children and young people board, said: "We face a looming crisis in meeting the unprecedented rise in demand for support from children with special educational needs and disabilities. Parents rightly expect and aspire to see that their child has the best possible education and receives the best possible support.
"Councils have pulled out all the stops to try and do this, but are reaching the point where the money is simply not there to keep up with demand. Schools are also being pushed to the brink by the underfunding of SEND, at a time when there is already severe pressure on general schools funding. "
Paul Whiteman, general secretary of school leaders' union NAHT, said: "The picture facing schools supporting children with special educational needs is bleak. Not only are school budgets at breaking point, there have been severe cuts to local authority health and social care provision. Schools are left struggling to meet the needs of our most vulnerable pupils."
Nadhim Zahawi, children and families minister, said: "Our ambition for children with special educational needs and disabilities (SEND) is exactly the same for every other child – to achieve well in education, and go on to live happy and fulfilled lives. This is why we've introduced Education Health and Care plans, tailored to each individual, to ensure they are supported while they study.
"In 2018-19 councils will receive £6bn of funding for young people with more complex SEND – an increase from £5bn in 2013. However, we recognise that local authorities are facing cost pressures on high needs which is why we are monitoring local authority spending decisions and keeping the overall level of funding under review.
Eleanor Busby, Education Correspondent
Source: Independent