Special school leaders who failed to report 'sexual assault' on teenage girl are banned from teaching
Posted on: 2018-11-08 00:30:00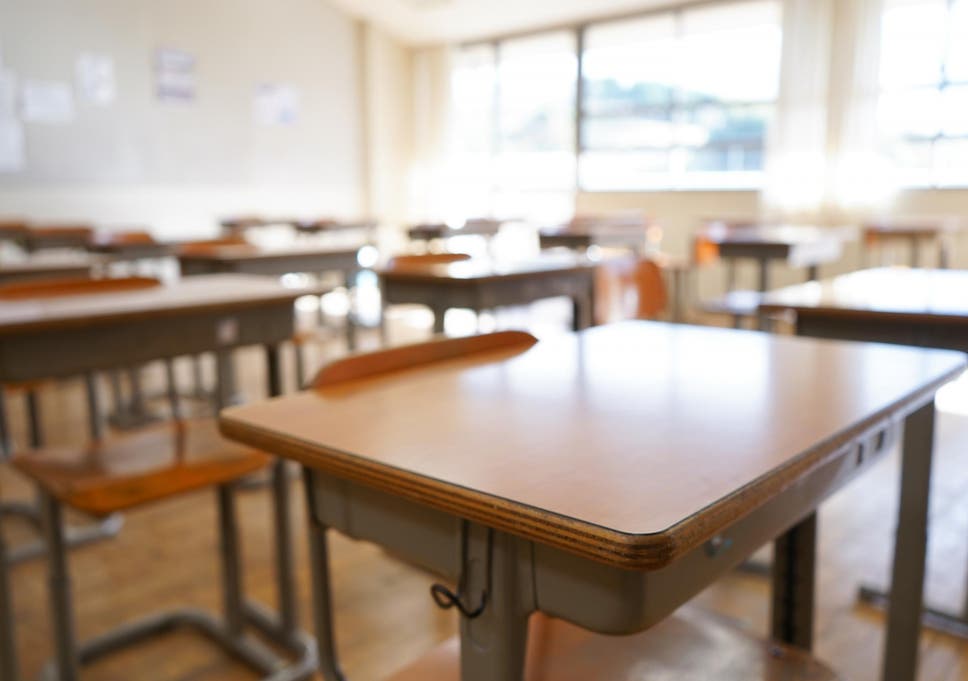 Two school leaders have been banned from the profession for failing to report a sexual assault claim ( Getty/iStock )
Two leaders of a special school who failed to tell the police about an alleged sexual assault on a teenager have been banned from teaching.
Headteacher Kevin Boyle and assistant head Brendan Maguire have been struck off after failing to report the claim at Oaklands School in Cheshire - a school for pupils with learning difficulties.
A panel concluded that the pair failed to "take appropriate action" after the 14-year-old pupil alleged that she had been "forced to undertake a sexual act" by her boyfriend.
A Teaching Regulation Agency panel ruled that Mr Boyle, who has an OBE for services to education, "did not manage this safeguarding incident in an effective manner" when he was headteacher.
Mr Maguire, 47, had "allowed a serious incident to go unreported" after the girl's mother told him in January 2015 that her daughter was forced to undertake a sexual act "against her wishes", the panel said.
He recorded the disclosure as "an allegation of inappropriate sexual coercion" on a form two days after, and had conversations about the matter with a school counsellor.
Mr Boyle, 61, also failed to report the allegation to the police or the local authority, despite discussing it with the counsellor and receiving a copy of the form, the panel was told.
Despite both men having "safeguarding training" and a referral being "clearly required", the panel said, Mr Maguire decided to handle the claim "internally as a pastoral issue".
This was something the panel was "particularly concerned" about, the report said.
It added: "There was no referral made by the school to the local authority or the police. In terms of safeguarding, such a course of action was clearly required in these circumstances."
Mr Maguire was banned for at least five years after the panel concluded that he demonstrated a "cavalier attitude" to safeguarding policies and procedures.
Mr Boyle, who had an "unblemished and outstanding career" in the sector, was said to have shown "true regret, remorse and insight".
But he was banned from the profession for at least two years.
Eleanor Busby, Education Correspondent
Source: Independent