Schools washing uniforms and offering food to families in need, governors say
Posted on: 2018-09-18 16:00:00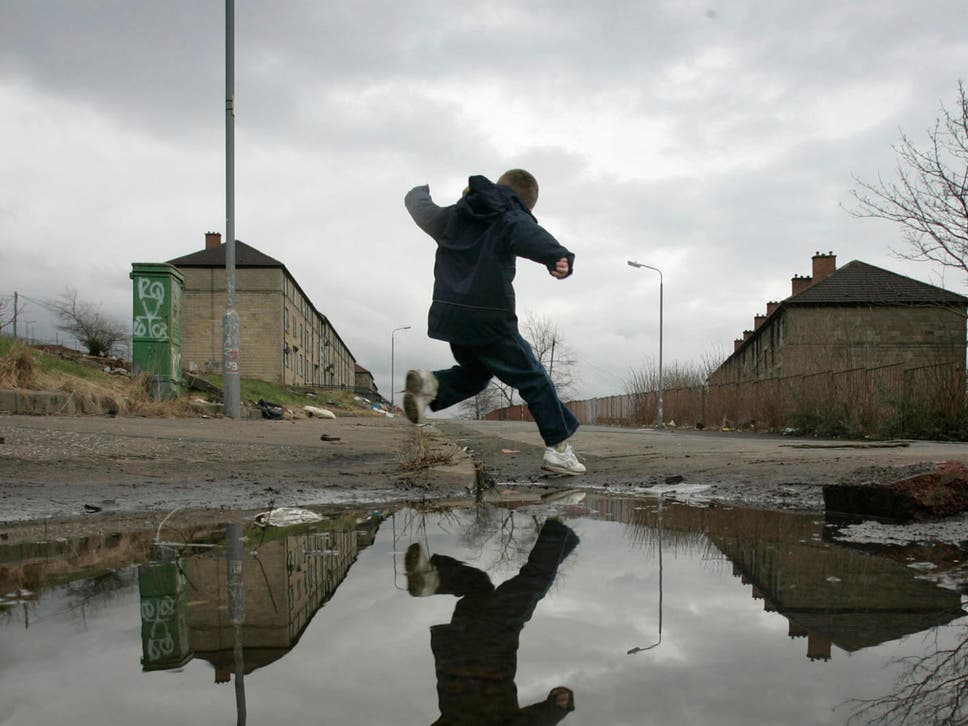 Almost half of governors say schools are offering additional services for families experiencing financial hardship ( Alamy )
Schools are washing pupils' uniforms and offering food banks to help families in need, hundreds of governors have said.
Almost half of governors say schools are offering additional services for families experiencing financial hardship, according to a survey by the National Governance Association (NGA) and Tes.
The poll, of more than 5,000 governors and trustees of schools and academy trusts,revealed that nearly two-fifths (38 per cent) of schools offer financial support for purchasing school uniforms.
Meanwhile, schools are providing food banks (7 per cent), washing school uniforms (5 per cent), offering meals outside of term time (4 per cent) and providing emergency loans (2 per cent).
The annual survey of governors and trustees also revealed concerns about school budgets.
Nearly three-quarters (74 per cent) of governors and trustees disagreed with the statement that funding pressures can be managed without any adverse impact on the quality of education.
Three in 10 said their schools were in deficit – and only 15 per cent said they had sufficient funding to meet the needs of pupils with special educational needs and disabilities (SEND).
The latest figures paint a particularly bleak picture of the financial pressures on secondary schools.
More than half (55 per cent) of those governing secondary schools said the number of subjects on offer had been reduced and 41 per cent had reduced the number of qualifications on offer.
Many secondary school pupils are also being taught in bigger classes, the report says, with 42 per cent of secondary school respondents saying class sizes had risen as a result of financial pressures.
Emma Knights, chief executive of the NGA, said: "Governors and trustees are an enormous group of people who know a lot about state schools, including the tough challenges caused by sustained funding pressures – these are the people taking the difficult decisions like not replacing teaching staff or cutting the curriculum offer in their schools.
"This survey provides evidence, from the people who sign off school budgets, that schools are increasingly unable to provide a good quality of education because of funding.

"If we want to avoid negative effects on pupils, then simply, we need to increase the amount of money available to state funded schools overall."
A Department for Education spokesperson said: "There is more money going into schools than ever before. School funding will rise to a record £43.5 billion by 2020 – 50 per cent more in real terms per pupil than in 2000 – and high needs funding has risen from £5 billion in 2013 to over £6 billion this year.
"We know that we are asking schools to do more, which is why the Education Secretary has set out his determination to work with the sector to reduce cost pressures.
"We recently launched the School Resource Management Strategy to help schools reduce the £10 billion non-staffing expenditure last year. This will help schools to drive down costs on things like stationery, energy and water bills, as well as supporting them with staff recruitment and retention.
"Alongside this we have a nationwide network of Schools Resource Management Advisers who work with schools to help them use their resources as effectively as possible."
By Eleanor Busby, Education Correspondent
Source: Independent