Schools admit informally excluding pupils
Posted on: 2018-11-16 09:00:00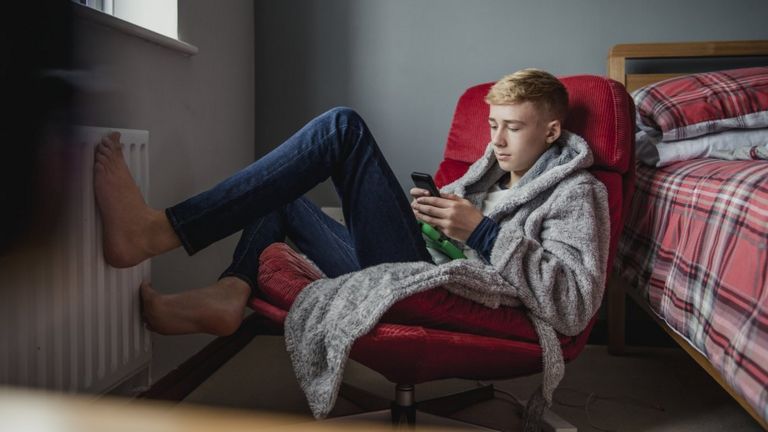 Informal exclusions are unlawful
BBC News asked more than 1,000 secondary schools whether they informally excluded children last year, using Freedom of Information requests.
And six schools in England, five in Northern Ireland and one in Wales have admitted doing so.
A few schools offered reasons for informally excluding children.
More than one school said they had taken the measure to defuse or investigate an incident between pupils.
One email obtained by BBC News from a school illustrates the lack of choice given to a parent asked to keep their child at home.
The email advises their son take two days off "to calm down", an act the school says "may avoid fixed-term exclusions at this stage".
BBC News has also received two reports from within schools of senior leaders regularly sending challenging pupils home immediately after second attendance.
One current headmaster, who wished not to be named, said a senior leader in his previous school had regularly asked children to go home after 12:30, the time when the second attendance mark was awarded.
'You feel worthless'
Charlie Crittenden, now 21, says he was often informally excluded from school.
"Some days I was getting sent home twice a week. You just feel worthless. You've got no meaning in life," says Charlie.
He says his time in isolation and frequent informal exclusions left him feeling school was "pointless".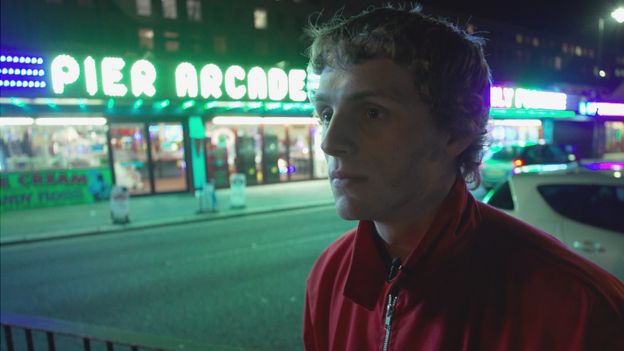 Charlie says he was often sent home without it being formally recorded

He acknowledges he misbehaved at school.
"I did get involved with the naughty kids but I wasn't exactly an absolute demon," he says.
He says he spent every day of a year in the school's inclusion unit and was frequently unofficially excluded for what he says were "tiny things".
"It makes you want to give up more," he says.
Charlie says he was placed on a two-hour-a-day timetable for the final two months of his last year at the school.
"No-one ever agreed to that," he says.
"One day I just came into school and the next day they just told me, 'Now, this is what's happening.' I had no say whatsoever, neither did my mum or dad."
His mother says the school told her that they had "failed" Charlie. The school is unable to comment as it has now closed.
What is informal exclusion?
Government guidance in England says that "informal" or "unofficial" exclusions, such as sending a pupil home "to cool off", are unlawful, regardless of whether they occur with the agreement of parents or carers.
A school's head teacher must inform parents in writing of the reason and length of a fixed-term or permanent exclusion.
It adds: "The threat of exclusion must never be used to influence parents to remove their child."

In 2013, a report by the then Children's Commissioner for England called for head teachers to face disciplinary proceedings when informal exclusions were proven and prosecution when school records were falsified to cover them up.
Maggie Atkinson said "there seems to be a reluctance to act" despite the damage that could be caused to young people's lives.
"You flip under the radar almost immediately and you can stay there," she added.
Schools Minister Nick Gibb said evidence of informal exclusions would be taken "very seriously".
He said it was "a very small number of people that are engaged in unlawful activity such as informal exclusions."
But he added that he recognised the damage it did to a child.
"It disrupts their education, it opens them up to all kinds of vulnerabilities."
The Welsh government said informal exclusions "deny learners their right to an education" and "do little to address the underlying issues behind challenging behaviour".
By Noel Titheradge
Source: BBC News