School bans designer coats to stop 'poverty shaming'
Posted on: 2018-11-15 18:00:00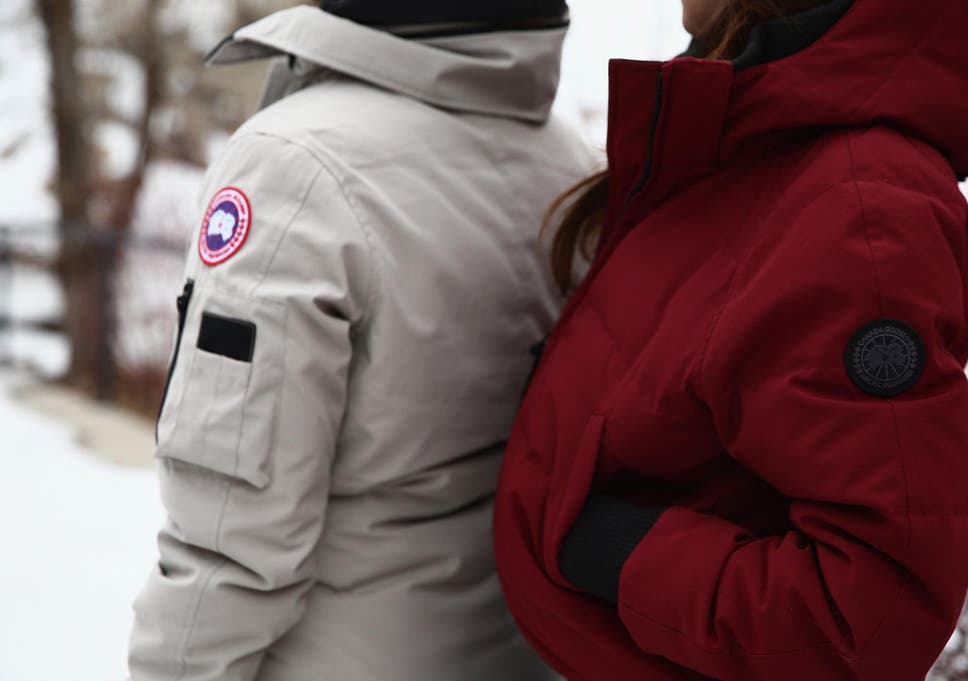 Canada Goose coats range in price from about £275 to £1,400 ( Rich Fury/Getty Images for Canada Goose )
A secondary school in Merseyside has banned pupils from wearing expensive designer coats in an attempt to stop "poverty shaming".
After the Christmas break, students at Woodchurch High School in Birkenhead will not be allowed to wear brands including Canada Goose, Moncler and Pyrenex.
Canada Goose coats range in price from about £275 to £1,400, while Pyrex and Moncler coats cost up to £650 and £9,175 respectively.
Headteacher Rebekah Phillips told The Independent parents had asked the school introduce the ban.
"We are very concerned about the fact that our children put a lot of pressure on parents to buy them expensive coats," she said.
Pupils were attending classes in coats that cost up to £700, she said, adding "a lot of parents at our school cannot afford that".
Those pupils who did not have expensive outerwear were upset, she continued. "They feel stigmatised, they feel left out, they feel inadequate," she said.
Parents had previously had the problem with children requesting designer rucksacks, which increased the price of attending school, the headteacher said.
The ban on designer coats was one step towards "poverty proofing" the Church of England school and staff were considering introducing a school coat to the uniform, she said.
A letter sent to parents by as assistant headteacher at the school said: "Pupils will not be permitted to bring in Canadian (sic) Goose and Monclair (sic) coats after the Christmas break.
"The support from parents/carers has been overwhelmingly positive and we are very thankful for this.
"Some have also asked whether Pyrenex coats, which are also in a similar price range (with some also having real fur) will also be prohibited.
"I am writing to confirm that these brands will also be prohibited after Christmas. Thank you for your ongoing support."
The school's decision received a mixed reaction on social media.
One man who said in Twitter post: "My son goes to Woodchurch High, he has been asking for one of these coats for (Christmas).
"Since the school announced this he has told us not too bother as he can't wear it for school. Result for me."
But other people thought the ban was unnecessarily restrictive. Another social media user Chris Garland asked: "Why shouldn't you be allowed to keep warm in something nice your parents have bought you.
"I highly doubt every kid with a nice coat bulls someone so if there's a case of a group say targeting someone that's a separate issue and should be resolved by the school."
Harriet Agerholm
Source: Independent