Record number of students through clearing as universities scramble to fill course places
Posted on: 2018-09-20 00:00:00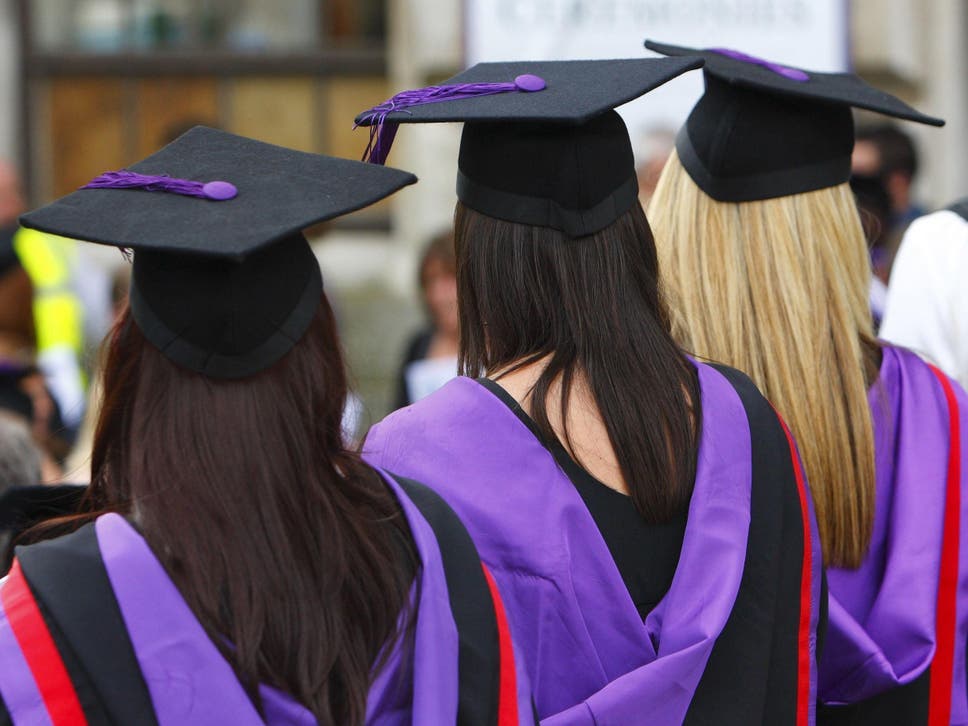 A record number of students have taken up places on degrees through clearing this year, official figures show, as universities were left scrambling to fill vacancies on courses.
One month after A-level results day, 60,100 people have found places at British universities using the process, according to figures released by Ucas university admissions service.
The number of students placed in a UK university after applying directly through clearing, rather than through the main scheme, rose by 6 per cent, from 13,640 last year to a record 14,410.
Universities have been competing to attract would-be students amid a fall in applications, which has been fuelled by a decline in the UK's 18-year-old population and uncapped student numbers.
This summer, there were still places available on degree courses at elite universities through clearing – as they tried to recruit students who pay up to £9,250 a year in tuition fees.
Professor Alan Smithers, director of the Centre for Education and Employment Research at the University of Buckingham, told The Independent: "Universities lower down the pecking order will have been feeling the pinch and will have had to take a more generous view of entry qualifications in order to fill their places."
But he added that students would also have taken the opportunity to "trade up" through clearing – amid a falling population and a rise in university degree places on offer.
"Tuition fee income is essential for universities to balance their books and in the circumstances I think that analysis would show that universities are both admitting applicants on lower A-level grades and taking a wider range of qualifications and experience into account," he said.
In total, 426,730 students from the UK were placed at UK universities – a drop of 3 per cent on the same point last year, the latest Ucas figures show.
Nicola Dandridge, chief executive of the higher education regulator Office for Students, said: "With record numbers of clearing places available and no cap on students numbers, prospective students can choose provision which suits their circumstances and ambition.
"It's important that universities and colleges consider how they can best improve the choice and flexibility of the courses they offer. Crucially, prospective students should have access to excellent information, advice and guidance in order to understand what options are available. This will help ensure that people from all ages and all backgrounds can make the most of the life-changing opportunities offered by higher education."
Nick Hillman director of think tank Higher Education Policy Institute (HEPI), said: "Young people's aspirations to attend university are running very high and it's vitally important that we have as many graduates as possible, in case it becomes harder to recruit skilled migrants after Brexit. "
"Universities now need to prove these applicants deserve their places by helping them thrive during their studies," he added.
Clare Marchant, Ucas' chief executive, said: "The highest ever proportions of young people from England, Scotland, and Wales have been accepted, and record numbers of people have a place after applying through clearing, with their exam results in hand."

Eleanor Busby, Education Correspondent
Source: Independent