Quarter of students know someone at university who they believe is an alcoholic, survey finds
Posted on: 2018-08-30 01:00:00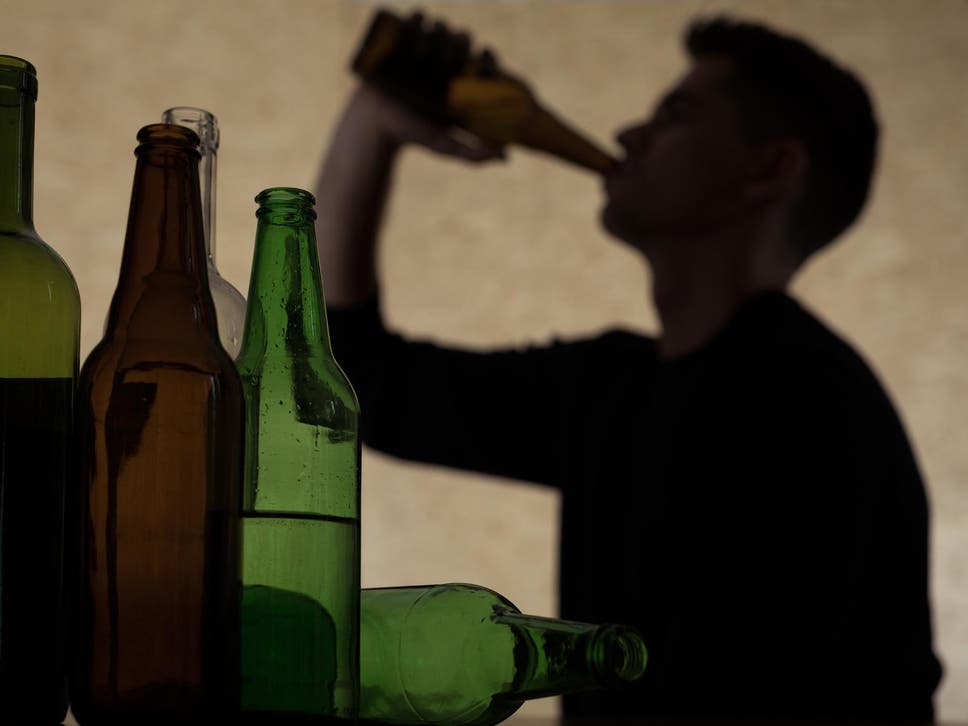 Students are worried that their peers might be alcoholics, survey finds
One in four students know someone at university who they believe is an alcoholic, according to a new poll.
Despite concerns that their classmates are dependent on alcohol, the majority (52 per cent) of students said they did not get drunk on a typical week, according to the YouGov research.
The survey, of more than 1,000 students, found that more than a quarter (26 per cent) of students have worries that at least one person they know at university might be an alcoholic.
Among those who are worried about their peers drinking habits, half said that those fears only apply to one (27 per cent) or two (23 per cent) people.
But almost a third (32 per cent) believe they know at least three people who are dependent on drink
Male students (31 per cent) are more likely than female students (22 per cent) to believe someone they know might be an alcoholic, according to the survey.
Only a quarter (27 per cent) of students said they got drunk once a week during term time, the poll found,
Research last year revealed that health-conscious students are cutting back on alcohol and spending almost four times more on fitness than they were a decade ago.
Ben Glanville, head of Omnibus UK, YouGov, said: "Our research suggests that the old perception of students as hard-boozing party animals may now be a dated one – whether that is because interests and hobbies are changing as more events become available, or that students are increasingly health aware."
But he added: "However, that is not to say that there are not some students that struggle with excessive levels of alcohol consumption, as evidenced by the fears that some at university have for their peers."
In June this year, a study suggested that more students believe that binge drinking is a bigger issue on campus than the use of illegal drugs.
It came after the National Union of Students (NUS) called on universities to stop reporting students caught with drugs to the police after hundreds of incidents were referred to forces last year.
On the YouGov survey, Eva Crossan Jory, a vice president for NUS, said: "While it is worrying that many students are concerned about their friends' drinking habits – it's unsurprising given that a small number of students are aware of responsible drinking initiatives run by their universities and students' unions.
"We know that almost a quarter of students who responded to us feel there should be more in the way of social events that don't involve drinking.
"We would encourage universities considering their events and activities for the upcoming term to increase the options available for students who don't want to be in a drink focused environment."
Source: Independent