Progress in closing attainment gap between wealthiest and poorest students is 'too slow', report warns
Posted on: 2018-09-05 07:00:00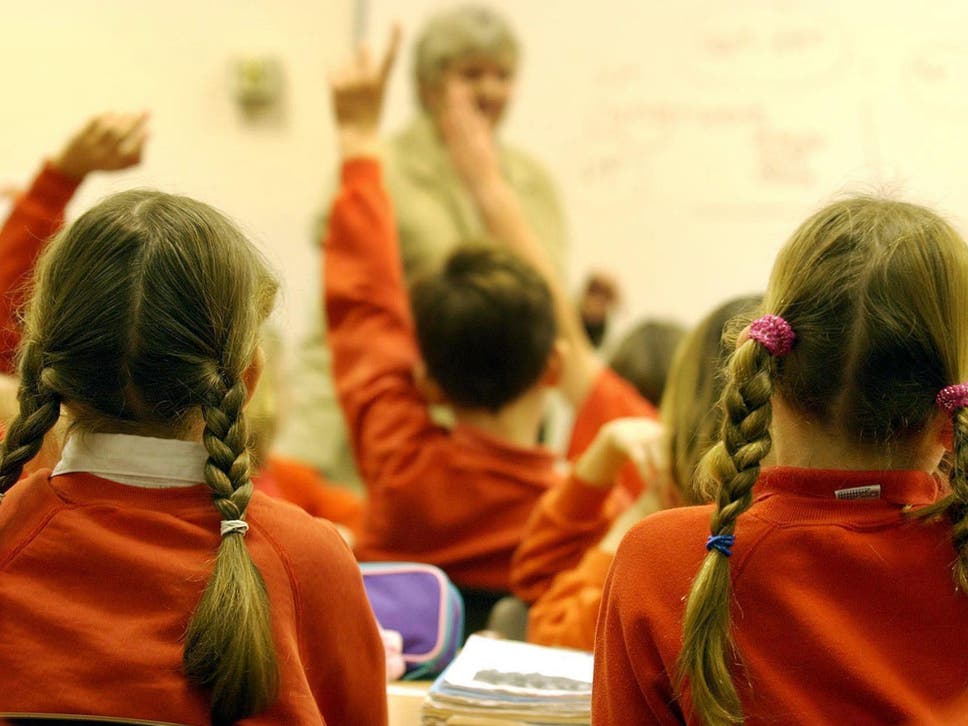 Primary school pupils during lesson
Progress in closing the attainment gap between the most advantaged and poorest students across the country has been "too slow and patchy", a new report warns.
A coalition of more than 100 organisations has found that large gaps between the performance of students from low income backgrounds and their wealthier peers still remain.
The Fair Education Alliance (FEA), who campaign to reduce educational inequality, are calling for a greater focus on attracting and retaining quality teachers in disadvantaged areas.
Disadvantaged children are less than half as likely to achieve passes in GCSEEnglish and maths and are still a whole year behind their peers, meanwhile poorer pupils are just over eight months behind their peers in reading, writing, and maths by age 11.
The gap in literacy and numeracy at primary marginally narrowed by 0.1 months – the equivalent of just three days - in the last year, and the gap in GCSE attainment has narrowed by 0.7 months.
But in some areas, the attainment gap has worsened. For example, in the West Midlands, it has widened by 0.6 months at primary and around 0.1 months at GCSE, the report shows.
Sam Butters, CEO of the FEA, said: "Since 2012 we have seen the situation slowly improving – gaps between disadvantaged pupils and others in each of the goals we measure are slowly closing – but this is a complicated picture and true for some areas and not others.
"Moreover, progress is beginning to stall and marginal improvements are not enough."
The report also highlights that the rate of school exclusions in England continues to rise "at an alarming rate", with students on free school meals four times as likely to be excluded than their peers.
Meanwhile, the gap between the most advantaged and the most disadvantaged students entering university remains "very large" -at almost 40 percentage points, the report says.
"Today more than ever, given the context of Brexit, there is not just a moral imperative, but an economic imperative to make sure we are getting the most out of every young person in the UK, not just a lucky few," Ms Butters added.
A Department for Education spokesperson said: "This government is determined to create a country that makes sure that everyone can go as far as their hard work will take them, regardless of their background or where they are from.
"The attainment gap between disadvantaged pupils and their more affluent peers has reduced across all stages of education, including 10% at GCSE – and on A level results day this year we saw record rates of disadvantaged 18 year-olds getting into university.
"But we know there is more to do. That is why we are raising ambitions through our new Social Mobility Action Plan which sets out measures to close the attainment gap and we are investing £2.4bn a year through the pupil premium to support disadvantaged pupils across the country."
Source: Independent