Parents more concerned about bad language and online trolls than grooming, poll finds
Posted on: 2018-07-19 23:15:00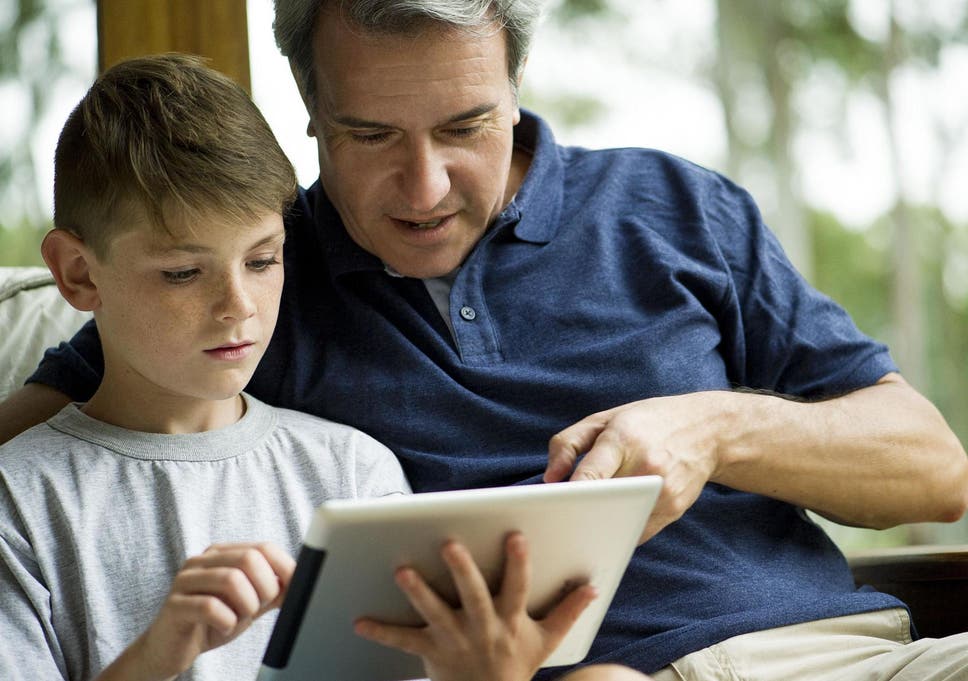 Parents are more likely to be worried about child being exposed to bad language online than grooming

Parents and grandparents are more likely to be worried about the children they look after being exposed to bad language and aggressive online trolls than grooming and child sexual exploitation, a new poll has found.
More than a quarter (28 per cent) of carers of four-to-six year olds allow them to use online video streaming without supervision despite risks, the survey, by Mumsnet and Gransnet, also found.
It suggested that carers are less comfortable talking to children about live-streaming - which has become widely popular in children's apps and games – than about the risks of social networks.
The poll, of more than 1,000 parents and grandparents, found that the most common worry among adults (78 per cent) was of their children being exposed to sexual imagery or pornography online.
More than three-quarters (76 per cent) of carers said they were concerned about bullying - while the same proportion were worried about young people being exposed to bad language and trolls online.
This was a higher percentage than those who said they were worried about youngsters being exposed to violent imagery (74 per cent) and grooming (69 per cent).
Just three in five (61 per cent) said they were concerned about child sexual exploitation.
The survey, which was carried out in connection with the Internet Watch Foundation, found that only a third (34 per cent) of those polled have talked specifically with their children about using webcams and live-streaming – and 64 per cent said they have not specifically discussed this use.
More than quarter (28 per cent) of carers for four-to-six year olds – and 16 per cent of carers for children under four - said the child they look after has used online video streaming without adult supervision, despite more than eight in ten of carers saying they see this as 'risky'.
The findings come after the National Crime Agency has warned that sex offenders are increasingly using live-streaming services as an avenue for grooming.
"As the summer holidays get under way, the truth is that unsupervised internet use by children is as unremarkable as unsupervised CBeebies watching; for many parents it's the only way we can get anything done between the end of July and the beginning of September," said Mumsnet founder Justine Roberts.
"It's clear, though, that parents need more information about the risks of live-streaming, and guidance on how to address the issue with their children. Our survey shows that carers worry about almost every aspect of online activity which perhaps inhibits them from identifying and dealing confidently with the most serious threats."
Paul Whiteman, general secretary of headteachers' union NAHT, said: "In the long summer break, many children will have more free time to spend online. The benefits and risks of easy internet access for pupils are clear, so it's important to find the right balance. Where internet safety is concerned, younger children should not be left to their own devices.
"It's vital that schools and families work together to give young people the tools they need to navigate the internet safely and with confidence."

Source: The Independent