Number of primary schools investigated for cheating during exams rises to almost 600
Posted on: 2018-11-28 14:15:00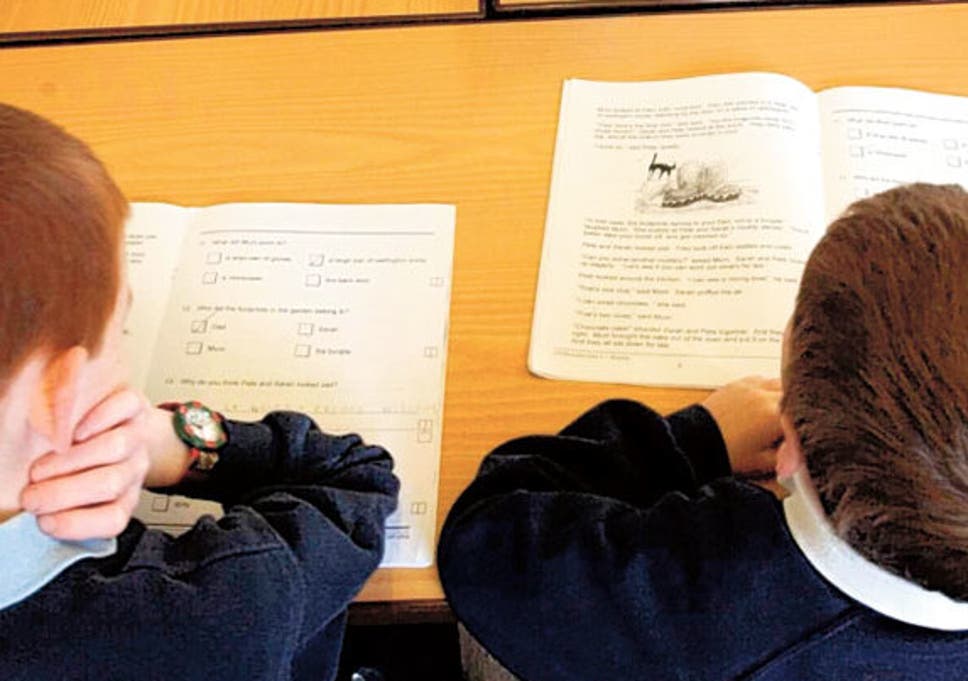 The number of primary schools investigated for cheating is on the rise ( John Lawrence )
The number of primary schools investigated for cheating during statutory exams has risen – and experts say increasing pressure on teachers to get good results has played a part.
A report, from the Standards and Testing Agency, shows that 599 schools were investigated for maladministration during the Sats exams in 2017, compared to 524 in 2016 – a rise of 14 per cent.
There has also been a rise in the number of cases that resulted in exam results being amended or annulled as a result of maladministration.
In Key Stage 1, there were 19 cases of results being annulled last year, compared with two in 2016. In Key Stage 2, the cases increased from 65 last year to 78 in 2017.
Maladministration includes pupils cheating, "over-aiding" of children by teachers, and changes being made to test papers by someone other than the pupil.
The report comes after a number of high-profile schools have been caught out, including Harris Primary Academy Philip Lane, which was previously praised by ministers and forced to become an academy despite widespread opposition, which "over-aided" pupils with their Sats.
And data from September suggests that the situation is getting worse. In 2018, 2,688 Sats results were suppressed due to ongoing maladministration investigations, compared to only 723 in 2017.
The rise comes after tougher statutory tests for Year 2 and Year 6 pupils were introduced by the government in 2016.
Schools are held to account on the results they achieve in these tests.
A spokesperson for More than a Score, which represents 18 education and parents' organisations, said: "If you create a toxic system where schools and teachers are judged on the results children get in Sats, then of course it is no surprise that some schools and staff will cheat to avoid being downgraded by Ofsted, academised, being paid less or even sacked.
"The fact that the tests have been made deliberately harder, with no evidence to suggest children can catch up developmentally, simply piles on the pressure and makes the temptation to bend the rules even greater."
They added: "The solution is to scrap Sats, judge schools more broadly and introduce the many other kinds of assessment that are standard outside England."
The Department for Education has been approached for a comment.
Eleanor Busby, Education Correspondent
Source: Independent