Number of EU applicants to UK medical schools falls to lowest point in decade, figures show
Posted on: 2018-10-25 14:00:00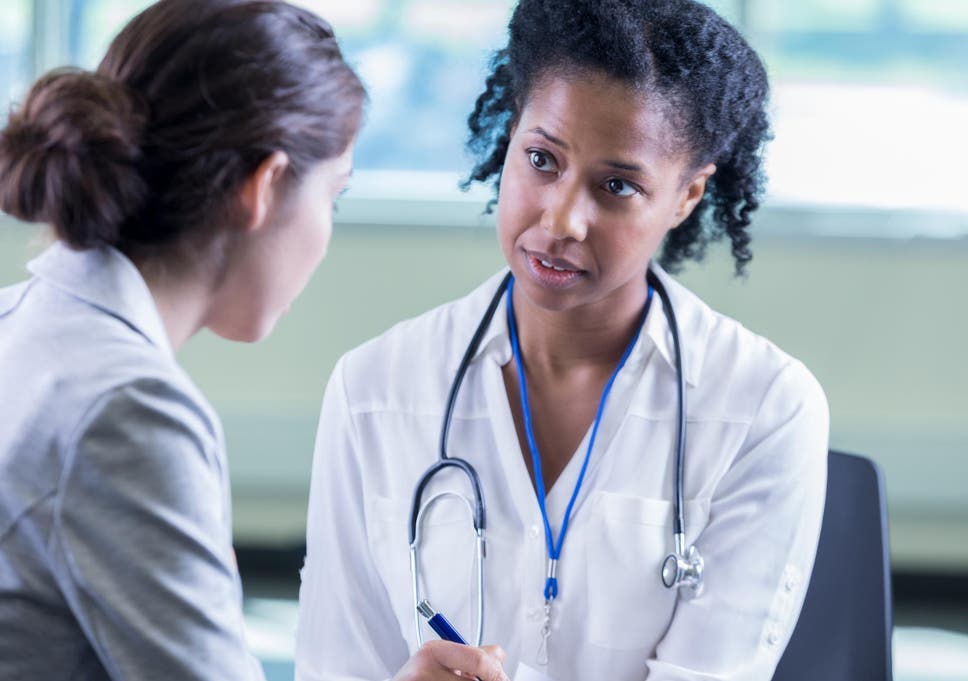 The overall number of applicants for medicine courses at UK universities has risen ( Getty )
The number of applicants to medical schools from the European Union (EU) has fallen to the lowest point in nearly a decade, prompting fears that Brexit has deterred prospective doctors from studying in the UK.
Figures from the university and colleges admissions body (Ucas) show that the number has dropped by 8 per cent – to a nine-year low of 1,660.
But the overall number of applicants for medicine in UK universities has risen to 22,340, a 12 per cent rise on last year.
It comes after the government expanded the number of undergraduate places.
This year, 65,870 people applied for programmes with an early deadline – which include medicine, dentistry and veterinary sciences, as well as Oxford and Cambridge - a 7 per cent rise on last year.
However, the overall number of applicants from the EU was static, remaining at 6,610. And for medicine, the number of EU applicants fell from 1,800 to 1,660.
The fall comes despite the government's confirmation in July that EU students enrolling in English universities in the first academic year after Brexit will pay the same tuition fees as British students.
Jo Burton, a policy analyst at the Russell Group - a self-selected association of twenty-four public research universities - said: "It's too early to say precisely what's driving down the numbers."
She added: "However, given ongoing Brexit uncertainty, factors could include the lack of clarity over EU student fees, the longer duration of medicine courses and concerns over how UK qualifications will be recognised abroad once we leave the EU. The fees for EU students starting at English universities next year were only confirmed by the Government in July – just three months before the application deadline.
"This simply isn't enough time for many people considering international study and we urge ministers to provide clarity asap on EU fee levels for 2020/21 and beyond."
Professor Jenny Higham, chair of the Medical Schools Council, said: "The continued lack of clarity around leaving the EU has caused uncertainty in the higher education and healthcare sectors, both of which impact medical education and the supply of doctors."
But she added: "Despite this, the new figures reveal the highest number of overall applications to medicine for many years, showing that it remains a highly attractive course and profession. In part this may be connected to the funding by government of a 25 per cent increase in places in England. It will also relate to the ongoing work medical schools do to promote the importance of the profession and its accessibility to anyone with the right attributes to become a doctor."
Some universities - like Birmingham, Southampton and Kings College London - have already trialled A-level 'grade discounting' for medical school place offers for disadvantaged applicants.
And a recent study found that disadvantaged students from the worst schools do just as well or better in medical degrees as students from top schools, even when their A-level results are worse.
Clare Marchant, Ucas' chief executive, said: 'These courses and universities remain as much in demand and are as competitive as ever."
She added: "At this early point though, only around 10 per cent of this year's cohort have applied. We will have to wait until the main deadline on 15 January 2019, and the cycle to progress further, to understand what the overall patterns of demand look like, changes in interest in specific subjects, and to see the impacts of efforts to widen participation and access across the board."
Eleanor Busby
Education Correspondent
Source: Independent