Number of children referred to mental health services in England rises by a quarter
Posted on: 2018-10-08 08:00:00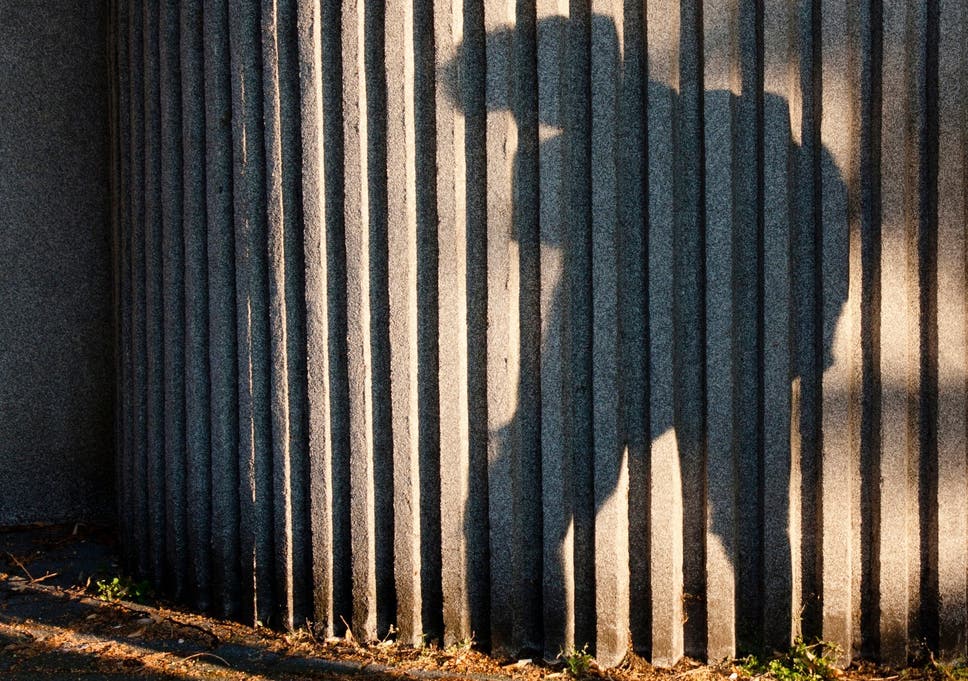 The number of children referred to mental health services in England has risen by more than a quarter ( Getty )
The number of children referred to mental health services in England has risen by more than a quarter in the last five years – but one in four are being denied support, according to new report.
At least 55,800 children were denied access to child and adolescent mental health services in England despite being referred last year amid cuts to services, the Education Policy Institute (EPI) says.
Often these referrals were rejected because the child's condition was deemed to be "not serious enough" to warrant treatment – and yet children who had self-harmed or experienced abuse were among those denied access, the report finds.
Most providers do not follow up with children who have been unable to access treatment, the research says, and there is a lack of alternative services in place for this vulnerable group.
A quarter of local authorities have admitted to phasing out vital services – including school mental health services and support for those living with domestic abuse, the research found.
The increasing strain on social services comes as the number of referrals to specialist children's mental health services has risen by 26 per cent over the last five years, despite a population decline.
Meanwhile, average waiting times for those who are accepted for treatment are far longer than the government's new standard of four weeks – set out in its green paper on children's mental health.
Children are waiting on average 34 days just to receive an initial assessment and 60 days to receive treatment. But there are great disparities across providers – with some children waiting as long as 188 days before they are seen.
Researchers from EPI sent Freedom of Information (FOI) requests to providers of specialist child and adolescent mental health services in England and local authorities for the report.
Anna Cole, parliamentary and inclusion specialist at the Association of School and College Leaders, said: "This bleak picture of vulnerable young people being turned away from specialist mental health services, or facing long waiting times for treatment, is all too familiar to schools.
"The difficulty in accessing these vital services means that schools and teachers are frequently supporting and caring for young people in severe distress, even to the extent of having to take them to A&E because they have been unable to access timely specialist support."
She added: "This problem is compounded by cutbacks to local authority services which results in schools having to put in place more support for young people with severe and complex needs – even though their own budgets have been cut to the bone."
Anntoinette Bramble, chair of the Local Government Association's (LGA) children and young people board, said: "Councils across the country work hard to ensure children and young people can access the support they need. However, with children's services facing a £3bn funding gap by 2025, this is becoming increasingly difficult.
"As a result, many councils are being forced to cut early intervention work, including youth services, which helps children avoid reaching crisis point, perform better at school and avoid mental health issues in later life.
"This has been compounded by government cuts to councils' public health funding, which also helps young people to get the best start in life."
Paul Whiteman, general secretary of school leaders' union NAHT, said it was "exceptionally concerning" that tens of thousands of children are being denied help.
"Untold numbers of children are just falling through the gaps and are then lost, not getting the specialist support they need, and ignored by the system. It just isn't good enough," he said.
David Laws, executive chairman of the EPI, said: "This report shows a significant increase in demand for children's mental health services over the last five years, even as many local authorities are having to cut back on the services they are providing.
"This is very worrying and could lead to increased access problems."
"A large number of children referred to mental health services are already rejected for treatment, and the follow-up for these children looks unsatisfactory."
Mr Laws added: "It is also disturbing that many mental health providers seem unwilling or unable to provide even basic data on their services."
The report calls on the government to compel all providers to report regularly on their standards and performance and to report on this data nationally.
A Department of Health and Social Care spokesperson said: "We are transforming mental health services for children and young people with an additional £1.4bn and are on track to ensure that 70,000 more children a year have access to specialist mental healthcare by 2020/21.
"We are improving access to mental health services through schools with a brand new dedicated workforce, as well as piloting a four-week waiting time standard in some areas so we can better understand how to reduce waiting times.
"We are completely committed to achieving parity between physical and mental health as part of our long-term plan for the NHS, backed by an additional £20.5bn of funding per year by 2023/24."
Eleanor Busby, Education Correspondent
Source: Independent