New York University offers free tuition for all its medical students
Posted on: 2018-08-17 23:00:00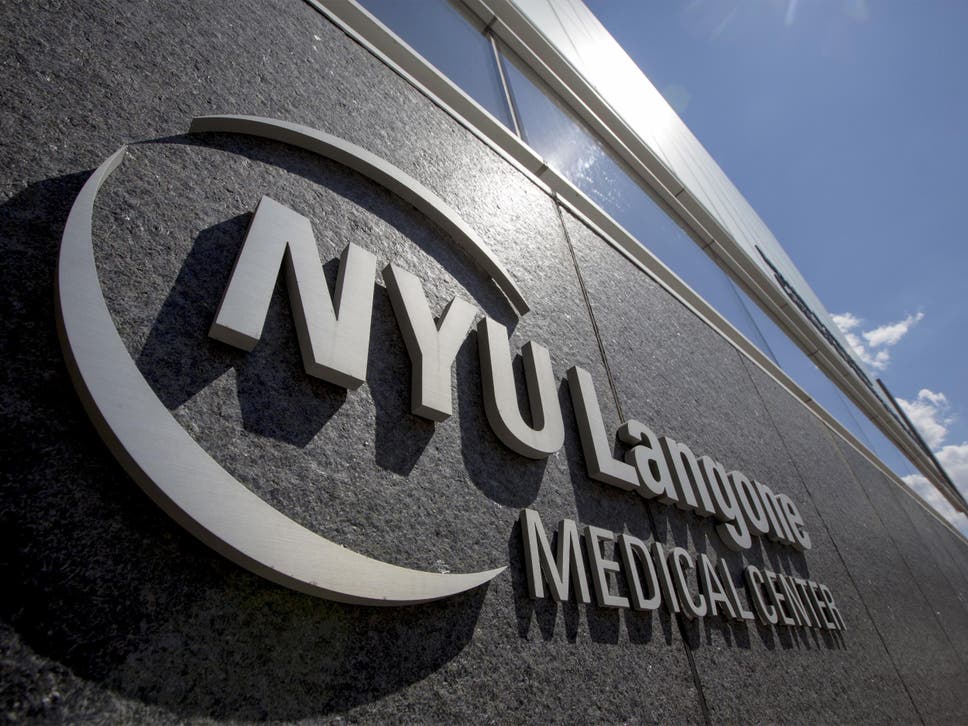 All present and future medical students qualify for the scheme, regardless of need or merit
The New York University (NYU) School of Medicine will provide free tuition for all its students, regardless of merit or need, the university announced.
NYU cited concerns about the "overwhelming financial debt" facing graduates and said these worries were driving graduates to more lucrative specialities, pushing doctorsaway from more general positions.
To date, many of the efforts to assist students have centred on helping undergraduatescover the balance of their tuition bills, including at community colleges in Tennessee, and two- and four-year schools in New York under the new Excelsior Scholarship.
In December, Columbia University in New York announced a $250m (£197m) gift from alumnus Dr P Roy Vagelos and his wife, Diana, that would offer students with the greatest financial need full-tuition scholarships, and other students grants, rather than loans.
But NYU's plan, which was announced on Thursday morning in an unexpected ending to the annual "White Coat Ceremony" for new students and their families, goes beyond that, and may spur other top medical schools to follow suit.
In a statement, NYU said that it would be the only top-ranked medical school in the US to offer full-tuition scholarships to all students.
The plan, effective immediately, covers all current and future students.
Annual tuition is about $55,000 (£43,000). There are 93 first-year students, and another 350 students who have up to three years left before obtaining their degrees.
The plan does not cover room and board or fees, which together are an additional $27,000 (£21,000), on average.
About 62 per cent of NYU's School of Medicine graduates leave with some debt; the average debt incurred by members of the class of 2017 was $184,000 (£145,000).
Robert Grossman, dean of the medical school and chief executive officer of NYU Langone Health, said: "This decision recognises a moral imperative that must be addressed, as institutions place an increasing debt burden on young people who aspire to become physicians."
NYU said that it had raised more than $450m (£254m) of the $600m (£472m) that it anticipates will be necessary to finance the tuition plan.
About $100m (£79m) of that has been contributed by Kenneth Langone, the founder of Home Depot, and his wife, Elaine, for whom the medical school is named.
To date, only a handful of institutions have tried to make medical education tuition-free, according to Julie Fresne, senior director of student financial services of the Association of American Medical Colleges, a nonprofit organisation that represents medical schools.
At UCLA's David Geffen School of Medicine, a $100m (£79m) fund announced several years ago pays for the entire cost of medical school for all four years, including tuition, fees, books and living expenses for about 20 per cent of its students. But that program is based on merit, not need.
Meanwhile, a small medical school affiliated with Case Western Reserve University at the Cleveland Clinic covers the tuition and fees for its five-year programme focusing on research.
Most of the roughly 20,000 students per year enrolled in US medical schools take out sizeable federal loans to support their studies.
According to the Association of American Medical Colleges, in 2017, the median debt for graduating medical students was $192,000 (£151,000).
The median cost of medical school attendance, including living expenses, was $60,945 (£47,906) a year for public medical school and $82,278 (£64,675) for private medical school.
Source: Independent