Leicestershire school bus no show in start date mix up
Posted on: 2018-08-29 23:00:00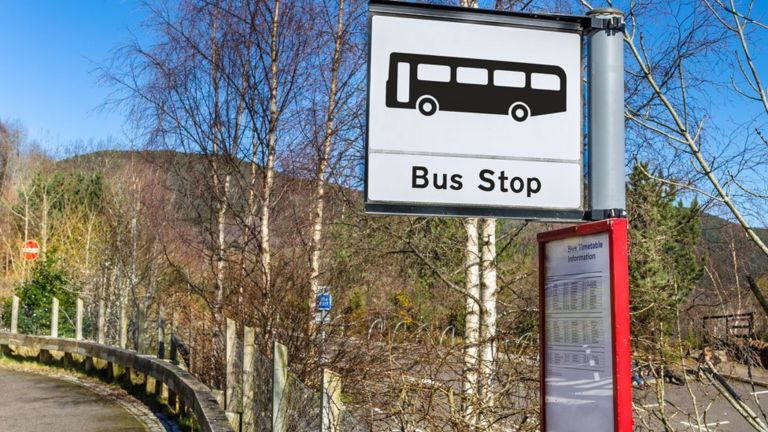 A few parents had to take groups of pupils to Old Dalby Church of England Primary School instead
The primary school in Old Dalby, like others in Leicestershire, started back on Tuesday but the bus firm serving it got the term dates mixed up.
Centrebus said the confusion was caused because the main school it served in the area returns on Thursday.
Head teacher Rosie Browne said term dates were published a year in advance.
Mrs Browne said most children made it to Old Dalby Church of England Primary School five or 10 minutes late after groups of them were brought in by family and neighbours.
"But two children, who had no other means of transport, didn't get here until an hour after lessons had started," she said.
"We publish our term dates a year in advance and we follow the Leicestershire County Council holidays, so it's not as if it's a secret when we start back.
"The first day of term is quite stressful for parents anyway. Some of them were quite angry and upset."
About 10% of the school's 129 pupils were affected, added Mrs Browne.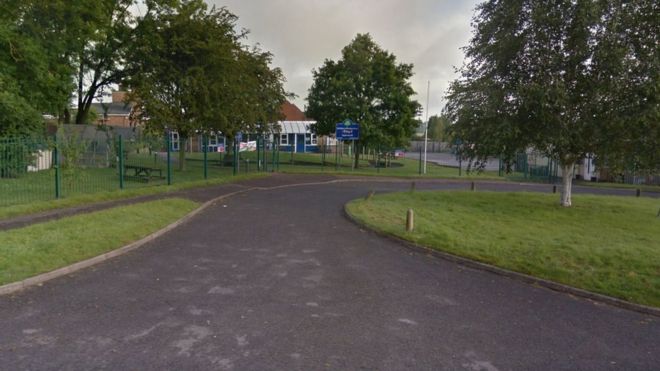 The number 23 bus takes pupils from Nether Broughton, Grimston and Saxelby to Old Dalby Church of England Primary School and was running again on Wednesday
Kim Presbury, 54, of Nether Broughton, said he dropped his sons Noah, six, and Max, nine, at the village bus stop on Tuesday and later heard from his partner that the bus had not arrived.
"Luckily there were parents around with their children who took them to school," he said.
"If that had not been the case, my kids would have been left on their own. In a way they were left quite vulnerable."
Bijel Mistry, commercial manager at Centrebus, said its depot was based in Leicester, where most schools go back today, and they were not aware Old Dalby started on Tuesday.
"I would like to apologise to any passengers who were affected by this."
Source: BBC News