Grammar schools are 'state-sponsored segregation' that stifle chances for poorer children, Lib Dems say
Posted on: 2018-09-17 09:00:00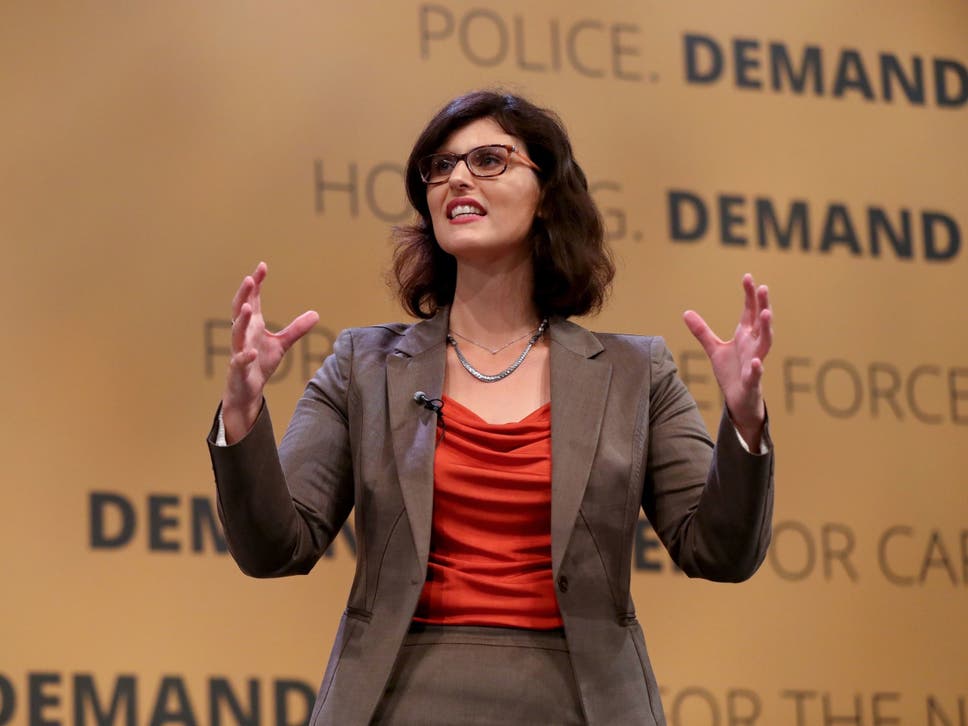 Layla Moran, Liberal Democrats education spokesperson, delivers a speech at the party's Autumn Conference in Brighton ( PA )
Grammar schools in selective areas are a form of "state-sponsored segregation" that stifle social mobility for poorer children, the Liberal Democrat education spokesman has said.
Layla Moran, speaking at the party's annual conference, attacked the government's flagship education policy to expand existing grammar schools to create more places as a "waste of money".
Ms Moran, who has been tipped as a new party leader, said in her speech to Lib Dem activists that only 3 per cent of children on free school meals go to grammar schools, adding that children from better-off families are more likely to pass the 11-plus entrance exam as their parents pay for tuition.
She said: "What I want to do – what I would like to see us do as a party – is take on the harmful, antiquated tradition of the 11-plus exams and indeed all barriers to entry in the state system.
"I'm especially talking about those areas where families have no choice whatsoever about taking the exam. Where creaming off the middle classes is demonstrably stifling social mobility for those worse off. In those areas, grammar schools are in effect state-sponsored segregation.
"It is wrong. And it needs to stop."
The Oxford West and Abingdon MP, who attended a private school, also called for a fresh look at the charitable status enjoyed by independent schools that "disproportionately serve the wealthy".
She said: "I think we should remove charitable status unless an independent school can concretely show it's benefiting the entire community, like a charity might.
"We should end this type of state-sponsored segregation too."
Speaking to a packed conference hall in Brighton, Ms Moran also called for watchdog Ofsted to be abolished, and for primary-school tests and the government's school league tables to be overhauled.
She said: "Far too often, Ofsted causes far more harm than good. Likewise, it beggars belief that we insist on continuing to publish league tables that cultivate a damaging system where schools compete so ferociously that they forget their true purpose: to improve education for all."
On students being removed from school to improve league table results, Ms Moran said: "Theresa May is literally scrubbing out those children's futures. I call this educational purging. It is a disgrace."
The former teacher also called for a pay rise for teachers and for an improvement to their workload. "They are without a doubt the most valuable part of our education system," she said.
In May, the government announced plans to give £50m to existing selective schools – with the requirement that they set out plans to boost the number of places for disadvantaged students.
From this term, some of the 163 grammar schools in England will benefit from the cash boost enabling them to create thousands more selective school places.
The government's funding came after controversial plans to allow the creation of new grammar schools were scrapped.
Eleanor Busby, Education Correspondent
Source: Independent