'Essay mills' should be made illegal, university bosses say
Posted on: 2018-09-27 14:00:00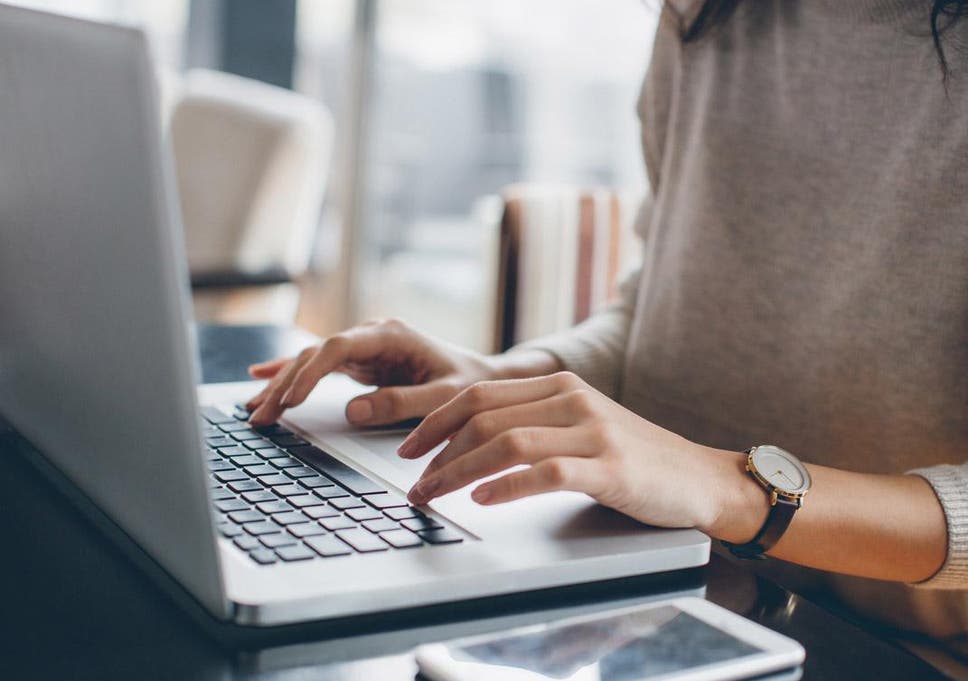 It is currently legal for companies in the UK to offer assignments-to-order ( Getty Images )
University leaders are calling on the government to make companies who offer essay-writing services to students illegal, amid fears that they are undermining the integrity of degree courses.
A letter to education secretary Damian Hinds, signed by 46 university chiefs, demands that "essay mills" are banned because they argue they are unfair to "honest, hard-working students."
Universities minister Sam Gyimah has not ruled out outlawing the services, which he said were "normalising and enabling cheating". He added that they could put the UK's international reputation at risk.
It is currently legal for companies in the UK to both provide and advertise assignments to order and it can be difficult for universities to detect when they have been used as the work appears to be original.
Ireland, Australia, New Zealand and 17 US states have already introduced, or are introducing, a legislative ban on essay mills, the letter highlights.
The letter signed by vice-chancellors and heads of higher education organisations in Britain, including some from Russell Group institutions, are calling for the services to be targeted by new laws by the end of this Parliament.
It said legislation should also prevent the advertising of essay mills near campuses and online – and it should remove the companies from search engines to tackle those based abroad.
"It is time for the UK to also take the necessary action to demonstrate that the UK is not a safe haven for essay mills to do business, and so to safeguard the reputation of the UK higher education sector," it added.
As many as one in seven recent graduates may have cheated by using essay mills during the last four years, a recent study found.
Mr Gyimah said: "University is all about learning, training your intellect and applying knowledge to a high standard. Students work incredibly hard to get a place at university and those who choose to cheat risk throwing it all away, cheating their futures, for the sake of a shortcut.
"Students must not resort to cheating – it is not the solution for anyone who may be struggling on their course. The right thing is to speak to lecturers and get the right support. Legislative options are not off the table, but I also expect universities to be taking steps to tackle this issue – the [higher education regulator] Office for Students [OfS] will take tough action if they fail to do so."
Nicola Dandridge, chief executive of the OfS, said: "The rise in the use of essay mills in recent years has sought to turn cheating into an industry. Essay mills are deeply unethical and their operation is unfair on the vast majority of students who hand in their own work.
"The OfS has a central role to play in ending essay mills; universities and colleges wishing to register with us must demonstrate that they are protecting the reliability and credibility of degree standards. We will work closely with the government and the whole higher education sector in a collective effort to close these operations for good."
Eleanor Busby, Education Correspondent
Source: Independent