Drive to recruit prison officers to work with school pupils suffering behavioural issues
Posted on: 2018-09-29 08:00:00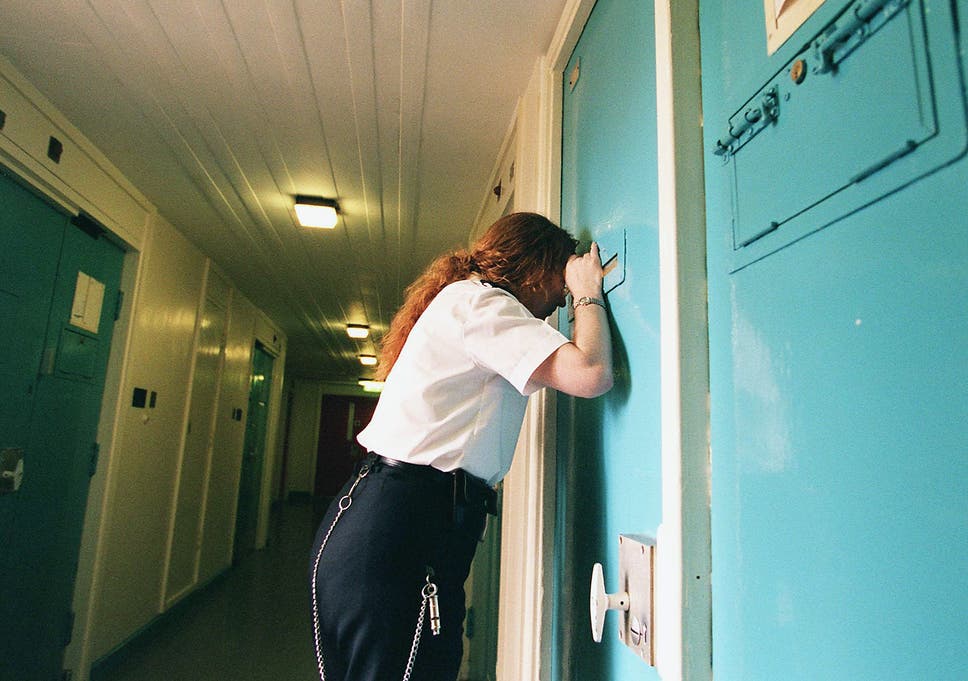 Prison officers are being sought for behaviour roles with young people ( PA )
Prison officers are being recruited to work with school pupils with "severe behavioural issues".
A job advert – posted by employment agency Principal Resourcing – calls on prison officers to move into the education sector to work as "behaviour support workers" across the North of England.
An education union leader has criticised the advert – which targets prison officers – as she argues that it suggests that supervising prisoners is the same as managing the behaviour of young children.
Mary Bousted, joint-general secretary of the National Education Union (NEU), said: "The fact there is an advert saying to prison officers 'Go and work in schools' seems to suggest to me that the company doing the adverts think controlling prisoners will give you the skills to improve behaviour in schools."
She told The Independent: "It equates what could be really quite draconian discipline. It equates children with prisoners and I just think that is a dangerous equation."
Ms Bousted added: "I have not got a problem with ex-prison officers working in support roles in schools – but that should be because they want to and they are the fittest for the job."
The agency is advertising for prison officers to work in alternative provision – which often cater for children with special educational needs and young people who have been excluded – across Leeds, Bradford, Harrogate and Wakefield.
Agencies have been criticised for employing ex-police officers and soldiers to work as cover supervisors instead of booking qualified teachers, according to Tes.
One supply teacher, who wished to remain anonymous, said that large multi-academy trusts were valuing the regimented approach of people with service backgrounds.
She told the Tes: "They might be good at discipline but they're not trained teachers. And we're going to see the effects in a few years' time when kids are not passing their exams."
Michelle Grassby, director of Principal Resourcing, said she found the criticism of the job advert "very disappointing" – adding that it was aimed at alternative provision.
She said that the role requires a variety of skills – from dealing with people with anger, apathy and resentment, to being able to defuse situations in a non-confrontational manner.
Ms Grassby told The Independent: "The role of a prison officer requires very similar skills and we have over the last 12 months successfully transitioned a small number of ex-prison officers who have transferable skills into alternative provision.
"In fact a number of alternative provision establishments recruit them directly as they welcome their transferable skills. People outside of education with a variety of life skills, as well as specific skills, can very much positively enrich the education system."
Eleanor Busby, Education Correspondent
Source: Independent