Channel 4 News presenter Cathy Newman says she was sexually harassed at school
Posted on: 2018-09-02 20:00:00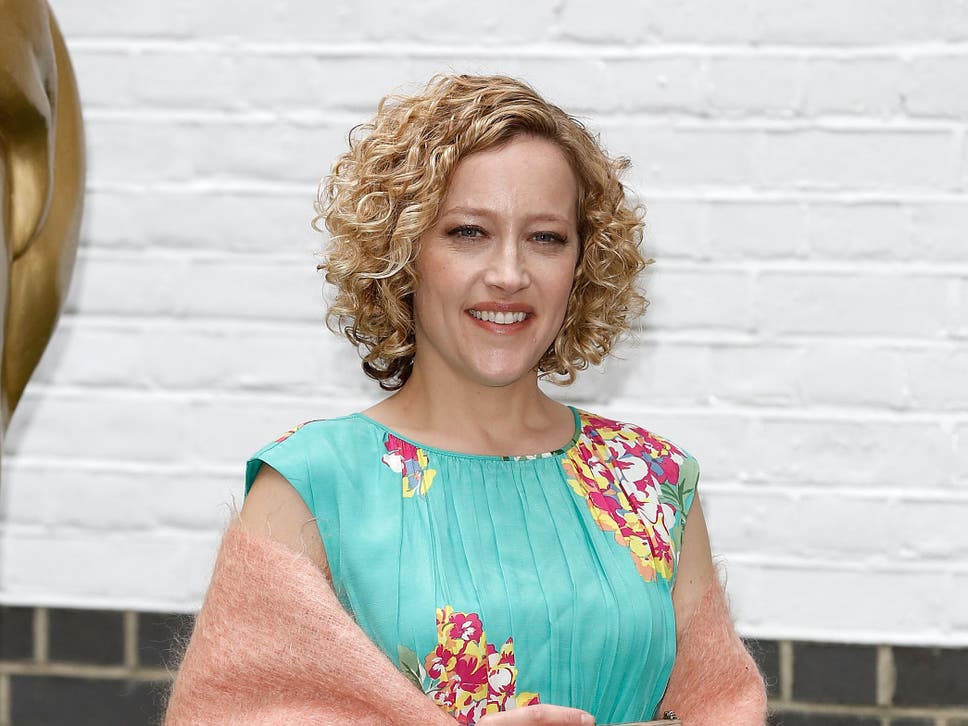 'Your instinct is always, or has been I think, to sort of laugh it off and then of question whether you were in some way to blame,' says broadcaster
Channel 4 News presenter Cathy Newman has said she was sexually harassed while she was a pupil at an one of Britain's top private schools.
The 44-year-old recalled that when she 16, she was sitting in the canteen at Surrey's Charterhouse school when a boy unzipped his trousers and forced her to touch him.
Sixth form pupils at the school sprayed water on her white shirt to expose her bra and said some boys graded their female classmates on their looks, she said.
"We were in the lunch hall and a boy sitting next to me unzipped his flies and grabbed my hand and forced me to touch his penis," Newman told The Sunday Times, adding that it was years before she talked to anyone about it.
She said the assault could have been made worse in the internet age if footage and photographs of the incident had been shared.
"Your instinct is always, or has been I think, to sort of laugh it off and then of question whether you were in some way to blame," she added. "I think that's exactly what I did. I was just having a nice chat with people over a meal [when the incident took place], so it was completely unexpected.
"I just shrieked in a fairly comical way, laughed at myself to get over the humiliation of it, but afterwards I felt really embarrassed."
Ms Newman said she was targeted in part because her father taught at the school and because she received a scholarship.
Charterhouse, a £40,000-per-year boarding and day school, boasts high-profile alumni including veteran broadcaster David Dimbleby and foreign secretary Jeremy Hunt.
Charterhouse said it had not previously been aware of Ms Newman's claims, but that they had now reported them to the police.
The school said in a statement: "If disclosures such as these regarding a current pupil were made to us today we would report them immediately to the statutory authorities and act to safeguard any pupils affected whilst statutory enquiries took place. Having now been made aware of these particular allegations, we have reported them to the police and will assist them fully in any investigation.
"While the events are said to have happened some time ago, they are deeply shocking. Such behaviour has no place in any school. Charterhouse has a zero tolerance policy towards bullying or harassment of any kind, and puts the welfare of all pupils above every other consideration.
"We will continue to assist the appropriate authorities with any enquiries, but will not be making further statements at this time."
Ms Newman spoke ahead of the launch of a campaign by anti-bullying charity The Diana Award, which aims to encourage girls to report bullying and harassment.
Source~: Independent