British teachers work harder than peers in most other countries, study finds
Posted on: 2018-11-08 00:00:00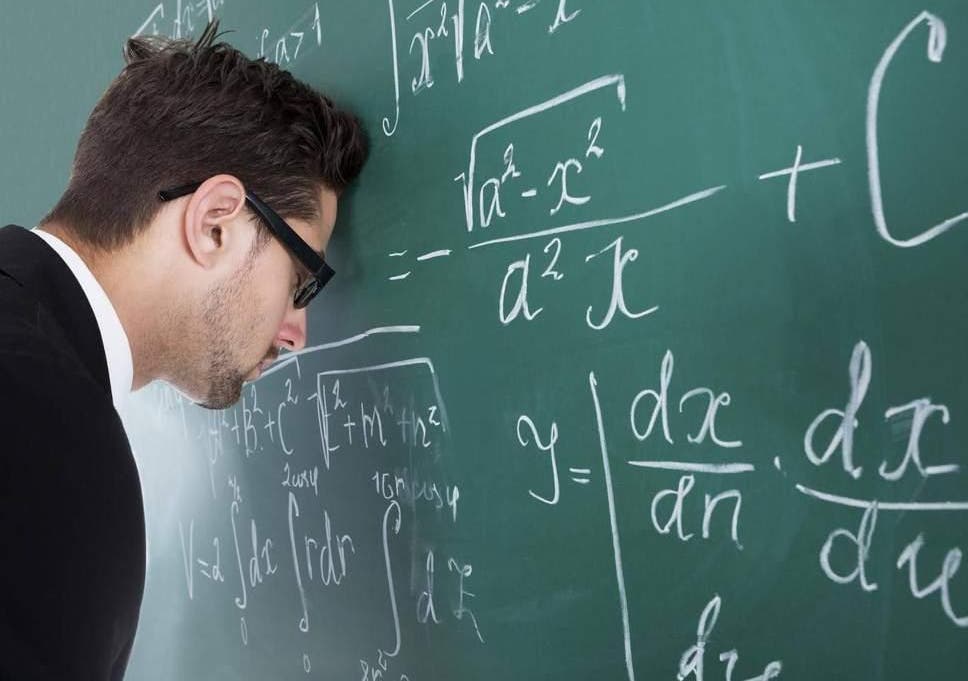 British teachers work longer hours than many of their peers around the world ( Getty )
British teachers work harder than peers in most other countries in the world, global study suggests.
But the public underestimates the number of hours teachers put in by almost a whole school day per week, according to the new research.
Teachers in the UK are working the fourth highest number of hours per week (50.9) out of 35 countries surveyed – and only teachers in New Zealand, Singapore and Chile work harder.
The study, from education charity Varkey Foundation, finds that members of the public believe British teachers only work 45.9 hours a week and that they earn £5,000 more than they actually do.
Respondents to the survey said they thought the average starting salary for a secondary school teacher was about £29,000, rather than the actual pay packet of £24,000.
The Global Teacher Status Index – which surveyed 1,000 members of the public and 200 teachers in each of 35 countries around the world – shows that overall teacher status has risen in the UK.
In 2013 – when the Index was last carried out – the UK ranked 10 out of 21 countries surveyed, and of those 21 countries it now ranks seventh, beating countries like the US and the Netherlands.
And yet, fewer British people would encourage their child to become a teacher now (23 per cent) than in 2013 (26 per cent).
This contrasts sharply with India, where over half (54 per cent) of people would encourage their child to become a teacher, and in China where 50 per cent would encourage their child.
Sunny Varkey, founder of the Varkey Foundation, which also runs the Global Teacher Prize, said: "When we conducted the Global Teacher Status Index five years ago we were alarmed by the weight of evidence pointing to the low status of teachers around the world.
"It's heartening that since the first Global Teacher Status Index there has been a modest rise in the status of teachers globally.
"But there is still a mountain to climb before teachers everywhere are given the respect they deserve. After all, they're responsible for shaping the future."
Geoff Barton, general secretary of the Association of School and College Leaders (ASCL), said the report shows that "teachers are underpaid and overworked thanks to government-imposed pay austerity combined with a relentless series of reforms which have left teachers doing more for less.
He added: "It is disappointing, however, to see that so few parents would encourage their children to become teachers, and demonstrates once more that we need to give teachers a better deal."
Earlier this week, Education Secretary Damian Hinds pledged to slash the workload of teachers by minimising the amount of administration tasks they have to complete.
In a letter sent to all schools, Mr Hinds said he would support schools in cutting out "unnecessary work" and help staff "devote their energies to teaching".
Paul Whiteman, general secretary of school leaders' union NAHT, said: "Teachers work a lot harder than people realise. And they do it because they are committed public servants.
"For many teachers and school leaders, the enormous privilege of helping young people learn and grow can be outweighed by the pressure and workload of the profession they've chosen."
He added: "Not only do teachers in this country work longer hours than their peers around the world, they have also been forced to accept years of real-terms pay cuts.
"Teachers' average hourly pay has fallen by 15 per cent over the last decade. And they are working under the pressure of an ever more punitive accountability system where one bad year of test results can destroy a career."
A Department for Education spokeswoman said: "The education secretary has made it a priority to cut unnecessary workload to make sure teachers are teaching rather than spending time inputting data into spreadsheets.
"We have already taken a series of measures to help teachers' work-life balance, including the creation of a workload reduction toolkit developed by the profession. Earlier this week the education secretary sent a joint letter to head teachers, supported by organisations such as Ofsted, and working with the sector committing to cutting the collection of unnecessary data."

Eleanor Busby, Education Correspondent
Source: Independent