Black academics earn thousands less per year than white scholars with same education, report finds
Posted on: 2018-11-22 19:00:00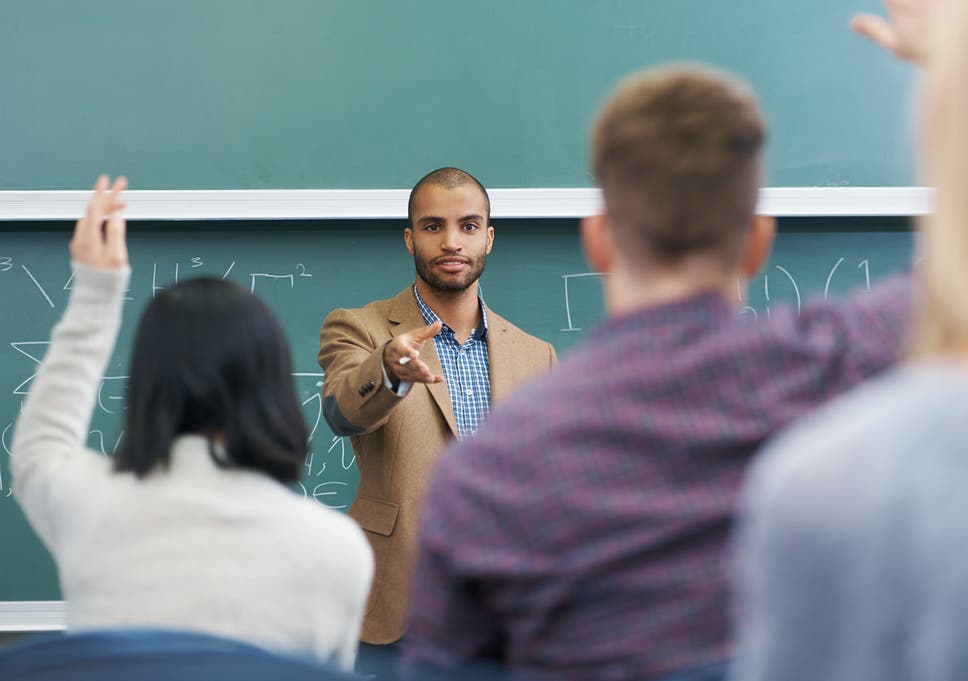 Black male academics are paid around 13 per cent less on average than white male academics of a similar age and education, study finds ( iStock )
Black and minority ethnic academics earn on average, thousands of pounds less every year than their peers, a study has found.

Black male academics are paid around 13 per cent less on average than white male academics of a similar age and education, while black female academics were paid around 12 per cent less than white males, according to researchers at the Universities and Colleges Employers Association (Ucea).
Their report, titled Caught at the crossroads: An intersectional approach to gender and ethnicity pay gaps in higher education concludes "pay penalties" for ethnic minorities doing the same jobs as white colleagues with equal qualifications are "significant".
They amount to £11,011 for black males and £9,855 for black females respectively, the report concludes.
White female academics were also found to suffer a "pay penalty" of 6.5 per cent compared to their white colleagues, while female Asian academics had a 9.6 per cent "pay penalty", which results in them being paid £3,346 and £4,960 a year less respectively.
The report comes les than a month after prime minister, Theresa May, issued plans which could force employers to publish their race pay gap.
"There are clear differences in labour market outcomes for different ethnic groups in the HE sector with men and women from black ethnicities showing significant pay penalties relative to white men," said Viola Salvestrini, a researcher and the study's lead author. "These penalties remain even when accounting for level of education and demographic variables."
She added "While the sector's formidable work to improve women's careers should be noted, more attention is required for interventions to further improve the ethnic diversity of recruitment pools and actively address barriers to progression that are more likely to affect ethnic minorities."
However, the report's co-author and Ucea's head of policy Laurence Hopkins, said the report shows "calculating a broad 'BME' pay gap on its own will hide significant differences between different ethnic minority groups as well as differences within ethnic groups by nationality and gender".
Samuel Osborne
Source: Independent