Australia to stop religious schools rejecting gay students
Posted on: 2018-10-13 09:00:00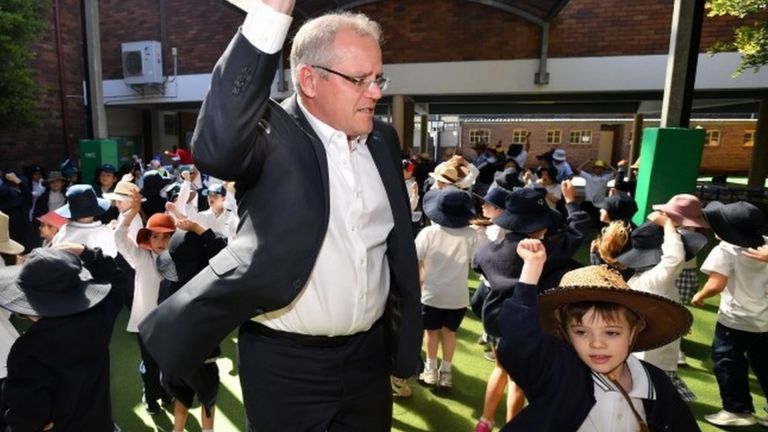 Prime Minister Scott Morrison clarified his policy on religious schools amid fierce debate
Scott Morrison said new legislation would "make it clear that no student of a non-state school should be expelled on the basis of their sexuality".

Some Australian states allow such schools to turn away gay students.
The issue has been hotly debated in the country after recommendations of a report on religious freedom were leaked earlier this week.
The report, commissioned after same-sex marriage was made legal last year, suggested that procedures for non-state schools to reject gay students should be made consistent nationwide, raising the possibility of allowing such rejections across Australia.
On Wednesday Mr Morrison, who leads the centre-right Liberal-National coalition, said the proposals - which included some safeguards for gay students - would be considered "carefully and respectfully".
But on Saturday he made clear that religious schools would not be allowed to discriminate under new legislation.
"Given recent misreporting, we have an opportunity here to bring forward a simple amendment to end the confusion," he said.
State schools are already banned from discriminating against students on the basis of their sexuality.
Source: BBC News