Anyone involved in university initiations should be expelled, says father of student who died after ritual
Posted on: 2018-11-29 21:00:00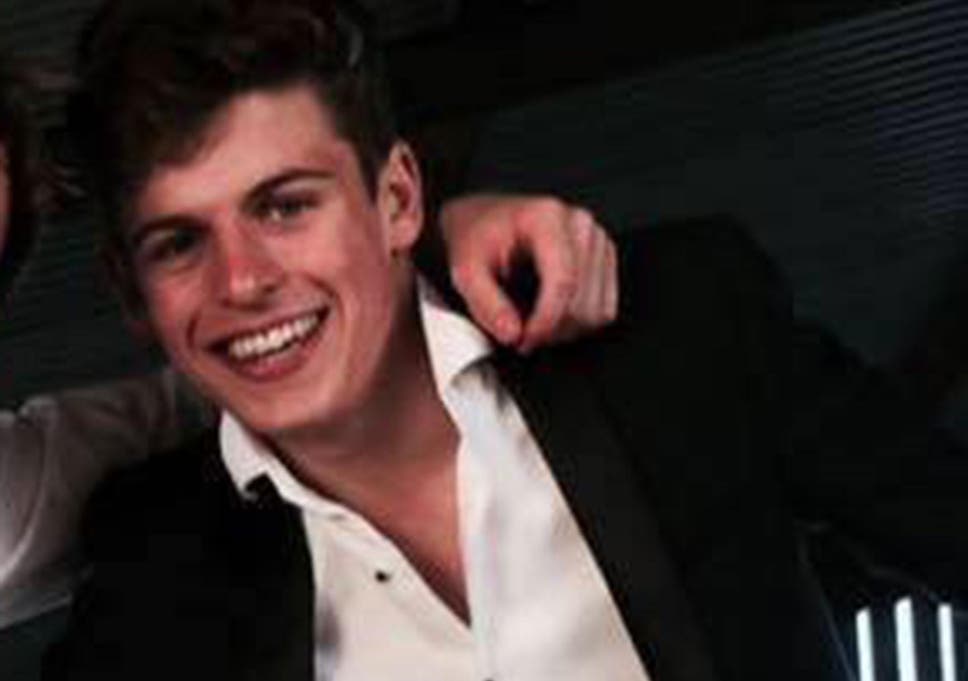 Ed Farmer was studying economics at Newcastle University ( Facebook )
The father of student who died after a university society initiation has called for students involved in future ceremonies to be expelled.

Jeremy Farmer's son Ed was found unconscious after attending a bar crawl where rounds of 100 triple vodkas were ordered in December 2016. He was taken to hospital and died just days later.
The first-year-student was taking part in agricultural society initiation at Newcastle University.
Along with his fellow freshers he was expected to have his head shaved before crawling into a garage to drink vodka from a pig's head, the inquest into his death heard. A post-mortem examination found that Ed had five times the legal drink-drive limit of alcohol in his blood.
Mr Farmer said students who defy university rules to organise alcohol-heavy initiations should be "removed".
"I think they are all banned at universities across the country, it's just that they weren't implementing the ban," he told BBC Radio 4's Today programme.
He called on universities to "draw a line in the sand" to ensure that "everybody knows initiations are banned and if you step over that line you will be removed from university."
Expert witnesses told his son's inquest that excess alcohol had caused him to have a cardiac arrest, which led to brain damage and his death two days after the initiation.
Mr Farmer said: "When the police arrived at the house I was 99 per cent certain that he would be a cabbage. Helen, my wife, she was more optimistic but certainly when we got up to the Royal Victoria infirmary they did say that he was in a very serious state. They'd done a brain scan and the brain was dead.
"So our reaction was well, in that case, turn him off. There is no point in keeping him alive."
But Mr Farmer said that he did not blame the students who took part in the initiation or the university for his son's death.
A spokesperson for Newcastle University said: "It is made very clear to all clubs and societies that initiations are banned by the university, and that such events constitute serious misconduct. Any student found to have organised an initiation event could be expelled under our disciplinary procedures.
"We have made a number of changes to existing systems as well as putting new protocols in place, including new compulsory central induction sessions for all first years. Our vice-chancellor has already put plans in motion to look at initiation ceremonies at both a national level, by leading a Universities UK taskforce, and locally, by chairing a working group at Newcastle University."
Eleanor Busby, Education Correspondent
Source: Independent