A-level results day 2018: When is it and what happens next?
Posted on: 2018-07-28 07:00:00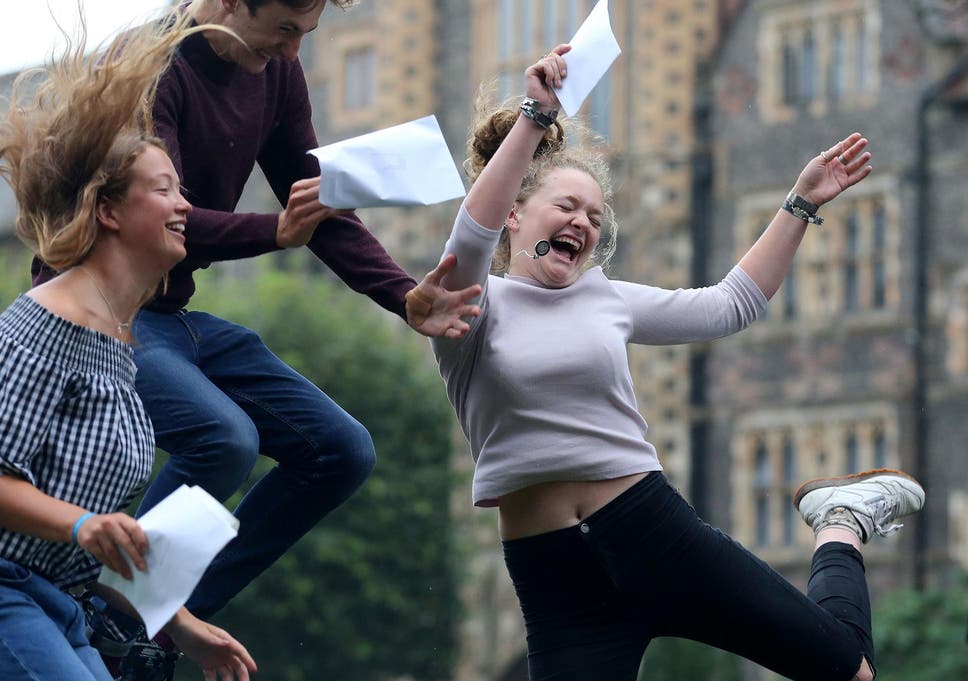 Students will receive their A-level results in August
Schools have officially broken up for the summer and A-level results day is looming.
Students across the country will be gearing themselves up for the moment when they finally find out how they did in their exams – and they'll be thinking about their next steps.
Here is a step-by-step guide for students (and parents) to make sure results day runs smoothly.
When is it?
A-level results are released on Thursday 16 August.
You can check your university status on the Ucas website when "Track" goes live from around 8am.
You will be able to see if you have been accepted by your first choice – but marks are not shown.
To pick up your individual grades, you will need to go to their school or college in the morning. Opening times will vary but these details are likely to be listed on the school or college website.
What if I can't collect the results?
If you are not able to collect the results in person, you can request to have them sent by post.
Your school or college might also allow you to choose a family member or friend to pick the results up in your absence.
What if I don't get the results I want?
You might not get the place at your two preferred universities if the grades are not met, but you can search through clearing to see which degree courses have places left to be filled.
But even if you do not quite get the grades, you might still be able to go to your first choice university. Make sure you speak to them directly. They might make you an alternative course offer.
Or you can appeal your A-level grades, or retake the exams, and apply again next year.
What if I get better grades than expected?
You can use the Ucas Adjustment service – which runs between 16-31 August – to see what other options are available to you from universities or courses with higher entry requirements.
Source: Independent